What is 11.11 or Singles' Day?
Singles Day, or more commonly known as 11.11, is an online shopping festival that began in 2008. The festival originates from China, where it initially began as a day to commemorate Singlehood among the Chinese students. The day was used as a time for single people to get together and carry out fun activities instead of being alone. Alibaba, a big player in the online shopping world, saw it as a business opportunity and started an online revolution. Since then, many merchants and online shopping platforms have joined in on the sale and started their own Singles Day sales and campaigns. Today, it is the world's largest online shopping festival! Check out the short YouTube video we at Saleduck created on what Singles' Day is!
When will the 11.11 sale take place in 2019, you wonder?

As the date suggests, the 11.11 sale always takes place on the 11th of November. It's by far one of the biggest online sales day after the Black Friday sale! Here at Saleduck, we strive to answer all your questions about the sale and help you get the best deals on all your favourite online shopping stores! If what you're looking for is the best time to shop, the 11 11 sale is definitely the time for you! With a huge amount of deals, vouchers and promo codes and discounts of up to 80% off, you will surely find yourself a discount on your favourite stores. Hosting the 11.11 promotion would be big online shopping platforms and retailers, so put on your shopping shoes and get to shopping with the promo codes and promotions you find on Saleduck!

Get the best out of your money this 11.11 sale 2019!

Shoppers all around the world will be looking for the best deals to give them the best savings when they do their massive shopping during the year end sales. Here are a few ways that you can maximize your savings and get the best deals when you start doing your 11.11 shopping!

1. Make a list of products you want to buy.
If you're looking to buy many products all at once, the best thing to do is to make a list of all your needs. This way, you will be able to buy only what you need and avoid spending money on unnecessary shopping!

2. Add products that you want straight to your shopping cart.
Perhaps you're looking for a specific brand or style of clothing, and want to wait for the 1111 sale to enjoy it at a cheaper price. Save it to your shopping cart and simply proceed to check out on the 11th of November!

3. Subscribe to newsletters.
Finding it too tedious to subscribe to all your favourite shopping site's newsletters? Not an issue! Just subscribe to the Saleduck Malaysia newsletter and stay up to date with all of the information you'll need on the deals, discounts and cashbacks you can get this upcoming 11.11 sale.

4. Set an alarm for the 10th of November, at 11:50 pm.
Did you know that most 11.11 sales will take place at 12:00am sharp, on the 11th of November? The best thing to do is to set an alarm for 10 minutes before! If you're ready to proceed with your purchase, then all you have to do is wait for the sale to take place and you can immediately place your order! Don't forget to head to the hot deals sections and check if there are price cuts on the items you want to purchase before you proceed to checkout.

5. Head down to Saleduck.com.my!
The best tip we have for you is to head down to our website, Saleduck. For easy access to deals and coupon codes from your favourite shopping platforms, just sign up as a member of our Saleduck Deal Community and stay in the know of all the sales you'll want this 11.11!

Have a look at some of the best 11.11 deals you can get your hands on!

Are you planning a trip to London, or perhaps in need of a quick getaway? The Singles Day sales is the best time for you to get your tickets and accommodations booked! Now you can get discounts and promotions to save on your next trip out of Malaysia.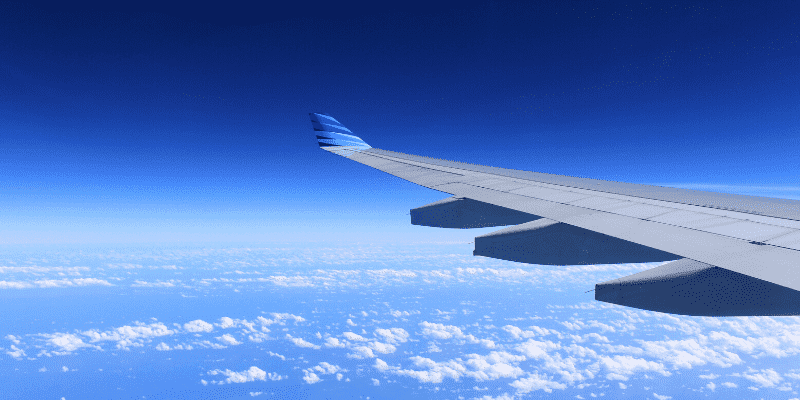 As we all are aware, flight tickets can be pricey when you're flying out of the country. Not to worry, we're here to lessen your burdens! If you're traveling on a budget, you can book your tickets from Budget Air and save up to 30% off when you book with Malaysia Airlines throughout the 11.11 sale period!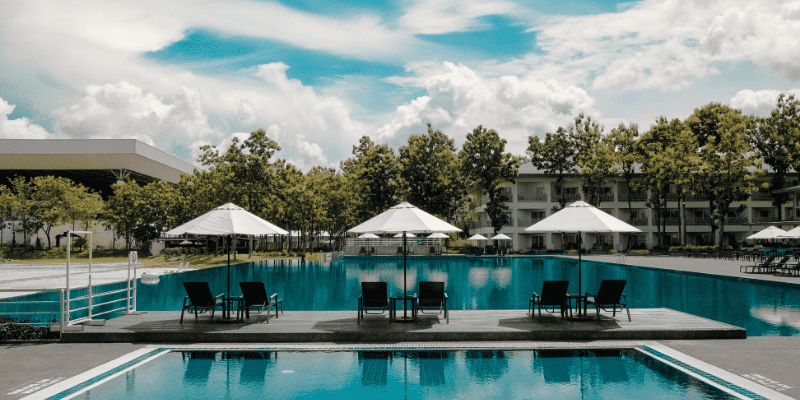 The next step to planning your perfect holiday would be a comfortable and strategic hotel booking. Once you get a hold of your flight tickets, check on the 11.11 sale page on Saleduck for the best discounts of hotel rooms, no matter the destination! Book a budget-friendly hotel room with this 50% off discount on OYO Hotels, Agoda, Hotels.com and many more!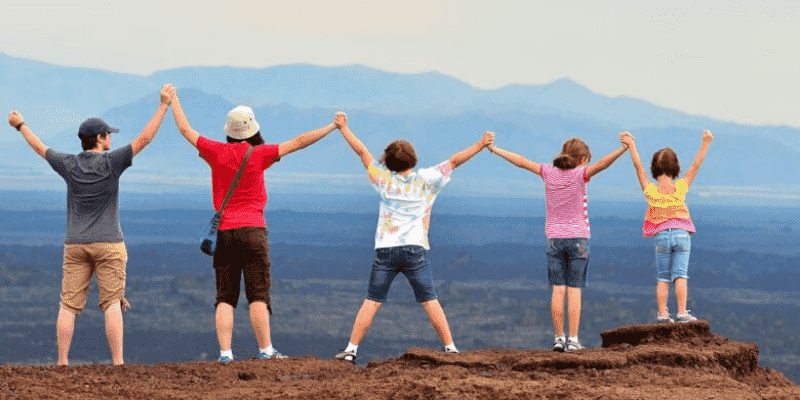 Now that you've got all your necessary bookings handled, what are you going to do during the trip? Fret not! To ensure you get the best out of your trip, there are fun activities and tours that you and your family can enjoy during your holiday. For the sake of experience, fun and Instagram-worthy photos, of course! Here at Saleduck Malaysia, you'll be able to find promotions on tour tickets and fun family-friendly activities to make sure you don't burn a hole in your wallet. Get up to RM120 off your fun activities booked on Wonderfly or check out Klook for their fun-filled rides and tours all over the world!

Easy, right? Start your year-end holiday planning now and get all the best discounts when you plan ahead and save with your promo codes from Saleduck! Head down to our Travel & Vacations promotion page to find all the discounts you can get on flights, hotel rooms and activities.

Electronics, gadgets and more on sale during 11.11!

Did you know that electronics and gadgets are one of the most purchased items during the 11.11 sales? If you're looking to get new gadgets and electronics for the year end, you should definitely try shopping for them online! Plenty of online shopping platforms will be joining in on the 1111 sales this year, like Lazada, Senheng, Shopee, UBuy, AliExpress and many more! For all you tech enthusiasts out there, you can get discounts of up to 80% off and even cashback! From Apple products, to Samsung Galaxy and Xiaomi smartphones, Bluetooth speakers and even laptops! That's not all, you can even get the best prices on TVs, smartwatches, hoverboards and many more items during the Singles Day sale.

So what are you waiting for? If you're looking for Shopee 11.11 promo codes or a Lazada voucher code 11.11 to get the best of your savings, then check out the 11.11 online sale page on Saleduck and get to shopping now!