Tis the season for spoiling your loved ones with the best Christmas gifts EVER! Scroll on down to check out our 2016 Christmas Gift Guide!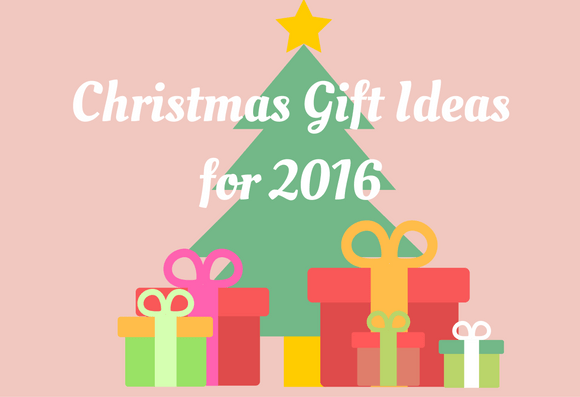 For those of you in search of a little inspiration, we've got everything you're going to need to get you through the strenuous process of Christmas present shopping for the people in your life. Say goodbye to the perils of navigating your way around crowded shopping malls and digging through multiple stores' "reduced to clear" sections.
With our comprehensive selection of thoughtfully-curated Christmas gift ideas that we're 100% convinced will put smiles on the faces on their recipients, you'll breeze through your Christmas Shopping this 2016.
Check out our list below and you can thank us later!
Great Gifts for Men You Can Get in Malaysia
The best gifts for all the men in your life. If you're shopping for your dad, grandfather, husband, boyfriend, brother, uncle, son, second cousin twice removed, cat, whoever, we've got you covered with our gift ideas for men.
For the Reluctant Stylisto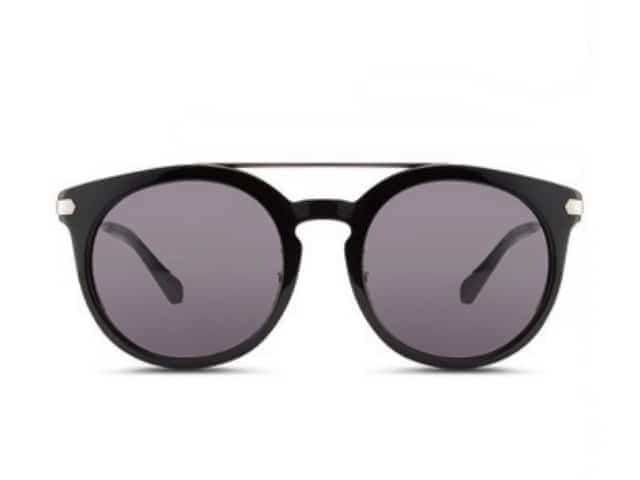 You know this guy. We all know this guy. He's the dude who's always well-dressed and properly groomed but when you point it out to him, he vehemently denies it and insists that it only took him five minutes to get dressed and leave the house. Whichever the case, he'll appreciate a pair of trendy sunnies that can be easily dressed up or down.
For the One Who's Always Suiting Up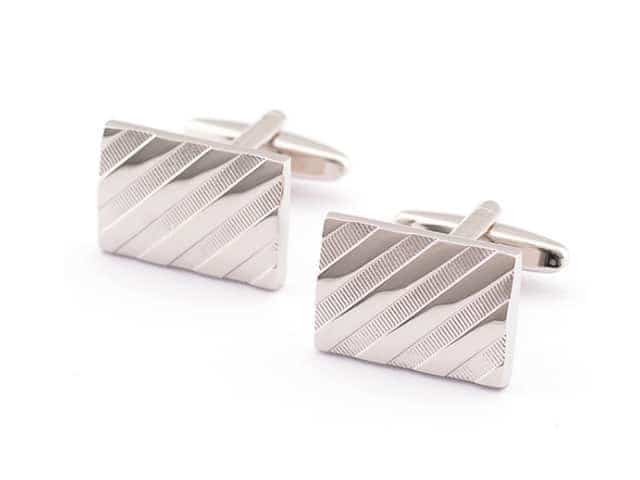 Cufflinks are the accessory to beat. Elegant and minimalist or playful and eclectic, they're a subtle way of letting a bit of your personal style shine through while keeping the overall look smart and put-together. Overall, a foolproof and thoughtful gift for the working man.
For the iPhone Enthusiast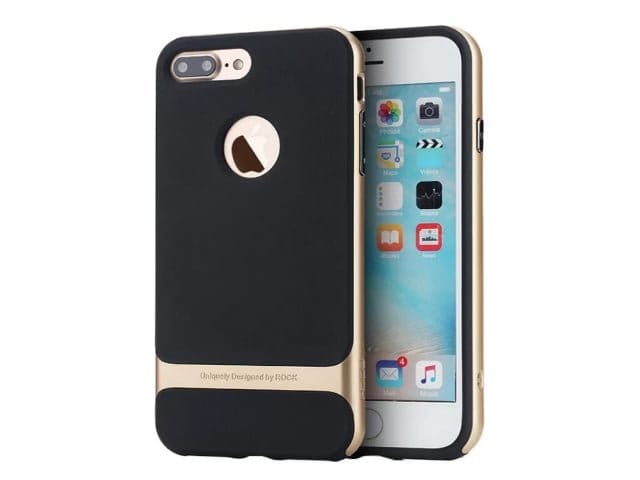 And there's -always- an iPhone enthusiast. Showing him that you care about his phone is essentially showing him that you care about him. Which is pretty much a job well done. This iPhone case will protect his baby and it'll look sleek AF while doing it.
For the Music Lover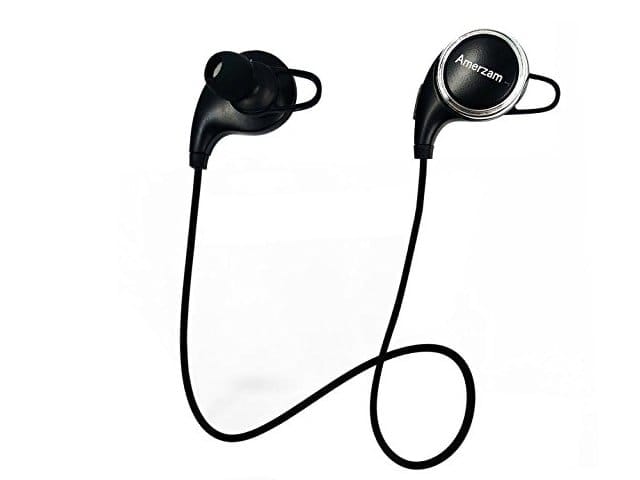 You can never go wrong with a pair of good earphones. Something portable, lightweight and with crystal clear audio makes the perfect gift for the music aficionado in your life and will have him grooving to his favourite tunes even when he's on the go.
For the Partner
Fragrances are a great but as they can be a little bit more personal, we reckon they work best as gifts for boyfriends of gifts for husbands. If you're not entirely sure what he likes, go for something classic and contemporary like Calvin Klein's CK One with notes of bergamot, pineapple and musk.
Special Gifts for Her this Christmas
Because we can only get away with giving our girls gift cards for so long. This one goes out to our mothers, wives, sisters, girlfriends, daughters and well..you get the gist. So here they are,thoughtful and personalized gift ideas for women that you hold dear.
For the Beauty Maven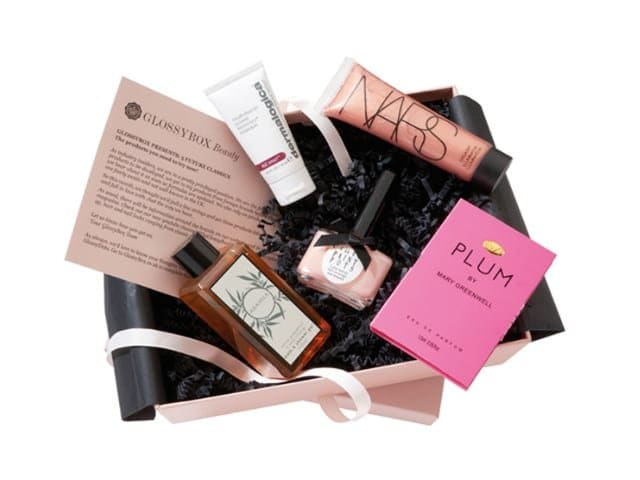 She's the one who calls Sephora her second home and is constantly experimenting with beauty looks, concocting DIY products and watching tutorials on Youtube. A beauty box filled with samplers of some of the most sought-after cosmetic and skincare goodies will have her misty-eyed. This one by Hermo let's you pick and choose what products you want to include in the box which means that you can create a bunch of different personalized gifts for all the ladies in your life.
For the Domestic Goddess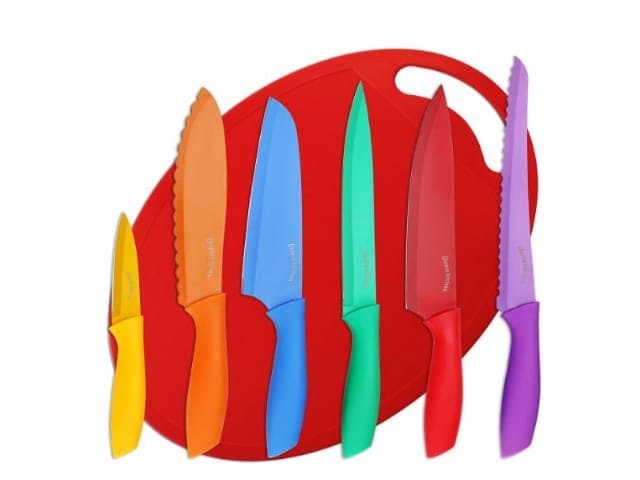 She's the person with impeccable taste who's always spoiling you with mouth-watering dishes. She couldn't be more in her element than when she's in the kitchen whipping up a feast and this sleek knife set will have her wielding her impressive skills in style.
For the Chic Techie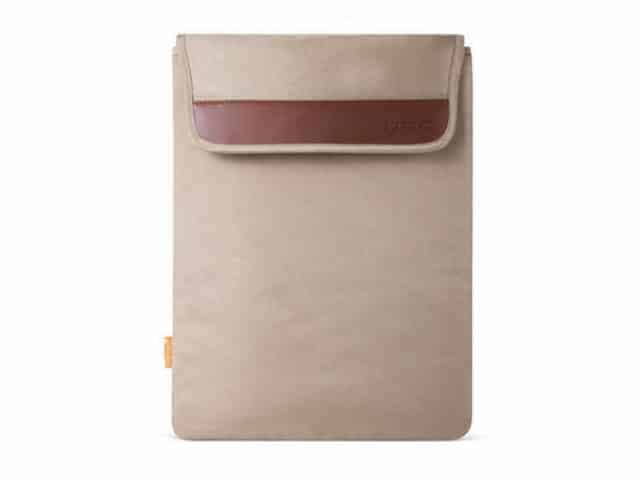 Always on top of the latest trends in gadgets, this is the woman you turn to when you're trying to figure out what phone you should get to replace your current one or when you're looking for ideas on what cool new app to download. Keep her looking stylish with a fun and oh-so edgy laptop case that'll let her personality shine through.
For the Lover of Comfort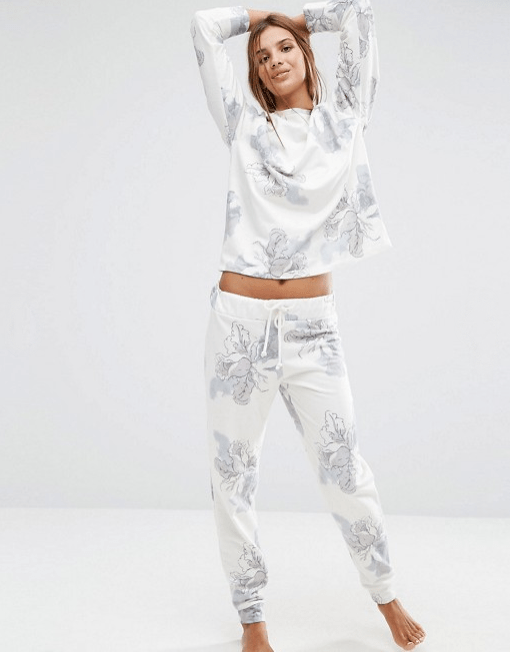 Perfect for lazy days spent curled up on the couch with a good book, a pair of cosy jogger pants that feature a relaxed, flattering cut and a subtle print is the answer to fashion-forward loungewear. We think these would make great gifts for mom but then again, it'll probably also score brownie points with your sister and your couch potato girlfriend.
For Literally Everyone You Know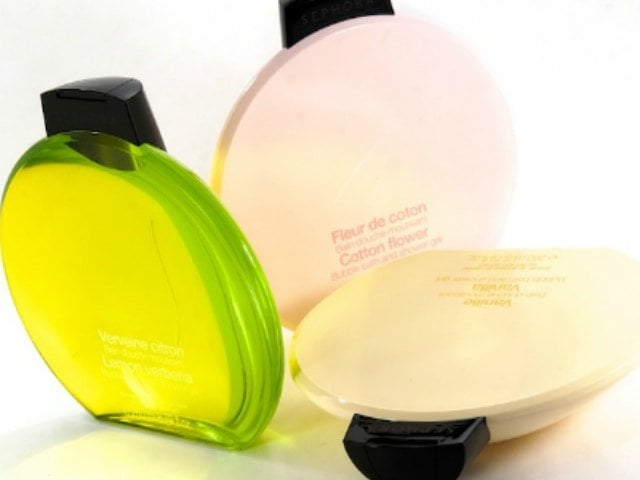 Bath products! From a relaxing essential oil bubble bath to an exfoliating scrub, nothing beats a great pampering sesh at home and Sephora's extensive selection of shower gels, scrubs, bath bombs, body lotions and more make the perfect treat. Get a bunch of different items to create a customised gift set that she'll absolutely love.
Now that we've got you covered, all you need to do is get online and add these items to your cart, hassle-free. To top things off, remember to check out Saleduck for coupons, vouchers and deals to all of the sites listed above. Happy Shopping peeps!
Posting comments after three months has been disabled.