Add these props to your list and discover the best Instagram tips and tricks to post better photos.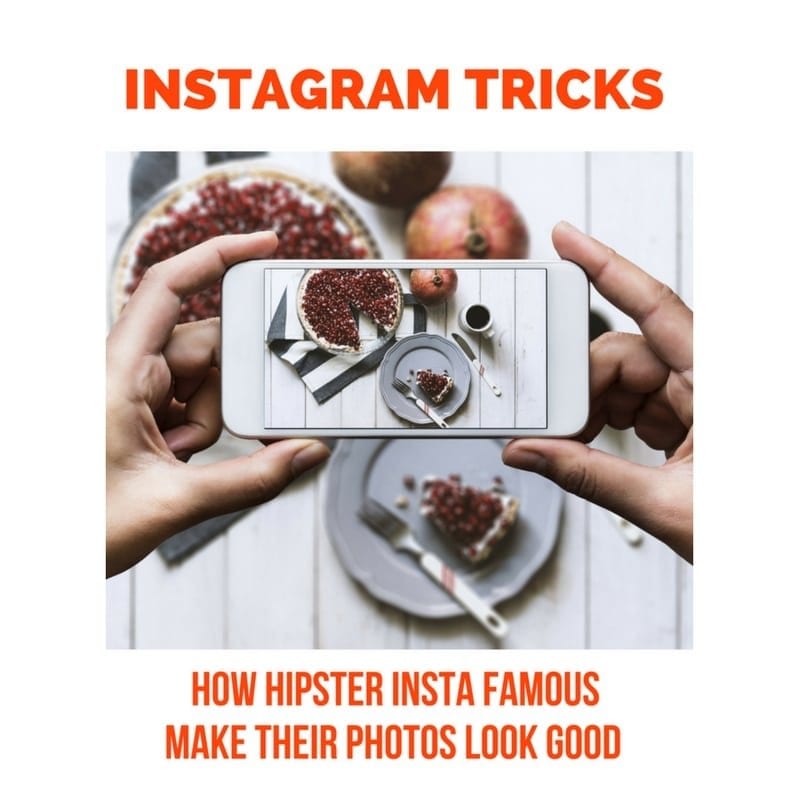 Most of you might have been wondering why that some of the famous accounts on Instagram you follow especially top bloggers or famous socialites and Insta famous have interestingly attractive feeds. The photos they post seem like it is straight out of fashion magazine or editorial shoot and you might basically have no idea how to post good photos for your Instagram account. Though, you may have a vivid visual of what you want to have for your accound but it never turns out as good as theirs. If you want to know the tricks on how to make your Instagram dazzling as well, props actually play a very vital role in making your photos sensational! Let's check out what kinds of of props you can play with to help take that photography game of yours a notch.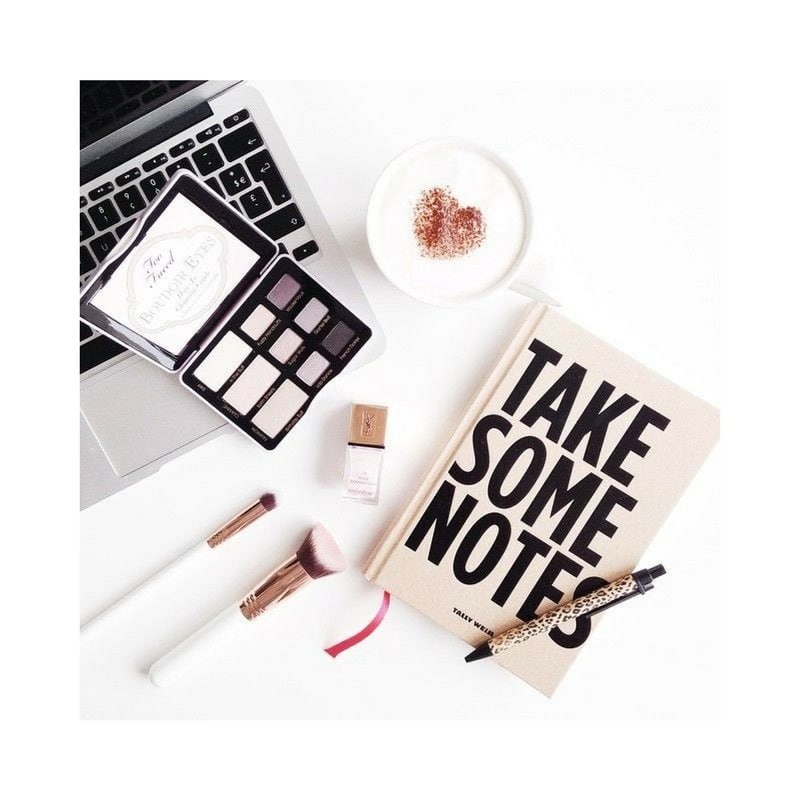 1. White flat lay
Obviously this would be the top choice in our list and you may call it a game changer when it comes to creating clean yet exciting feed. A white flat lay brings out the object to attention. This is best for beauty products where you can just simply throw things on a white desk and fix the best angle to create the crips orderly appearance you seek.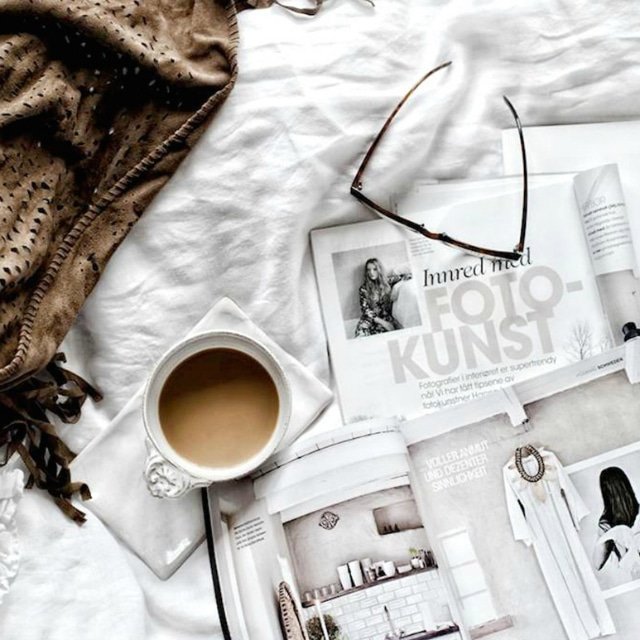 2. Rugs or blankets
Rugs and blankets are a great choice of alternative props if you want to have some texture to your picture. They give you a more laid back and relaxed feel to it. Want that kind of snuggly feeling as though you are at IKEA? This is one of the best ways to show off your taste in decoration too where you can play around with faux fur rug and even bed sheets work too.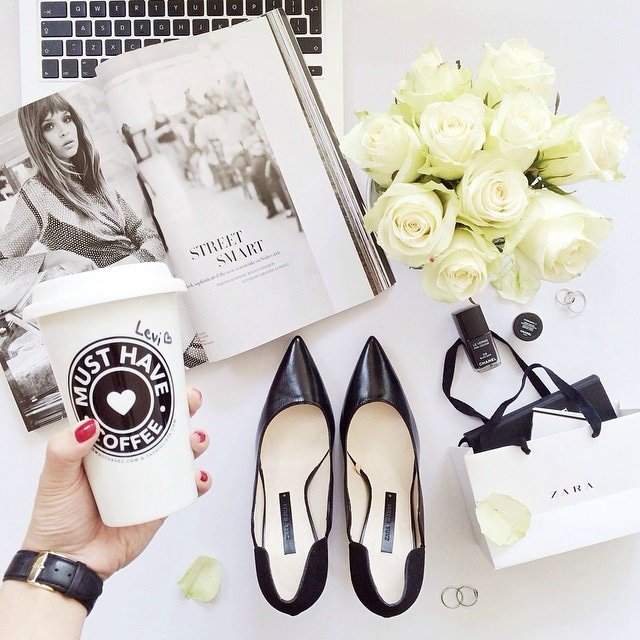 3. Flowers
Roses or lilies, or any of your favourite flower can add a more feminine and fresh touch to the images you want to upload on your Instagram.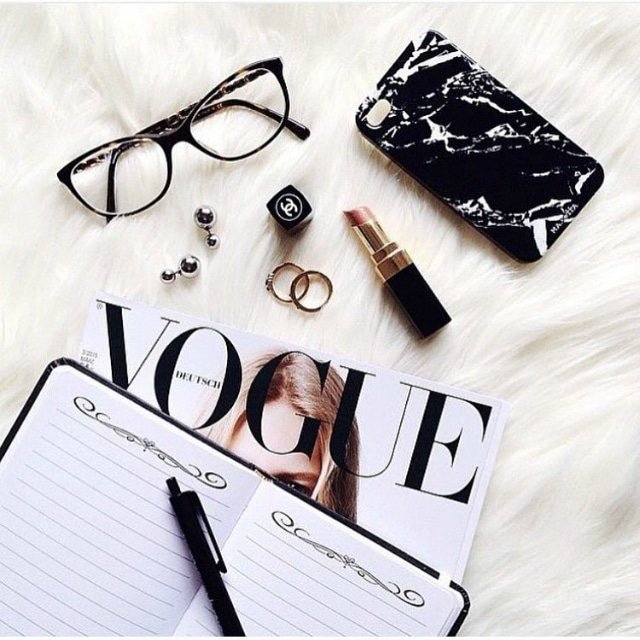 4. Magazines and books
Using magazines and books can do the trick if you opt to create a mixture of elements and colours. All you need to do is to make sure the cover blends perfectly balanced with the other stuff and let loose your creativity!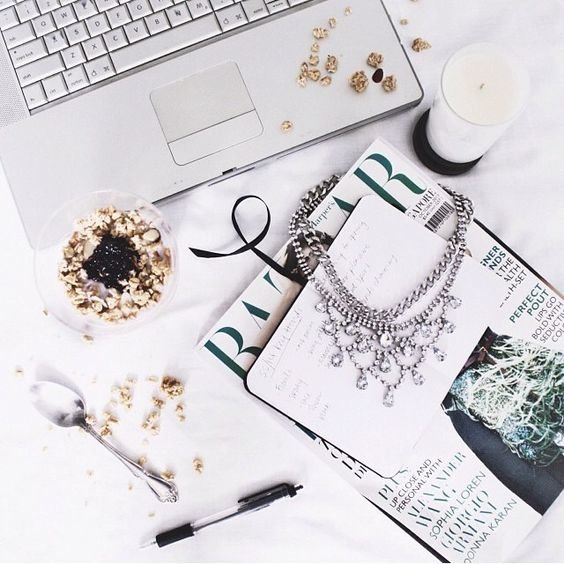 5. Jewellery
Jewellery definitely is another eye-catching prop that you might need if you want to add that exclusive and glamorous touch to your pictures. Jewellery works well with a white or black flat lay which simply pops your feed.
Posting comments after three months has been disabled.