Find out things you need to add to your list when you are on a road trip to make it more exciting and fun!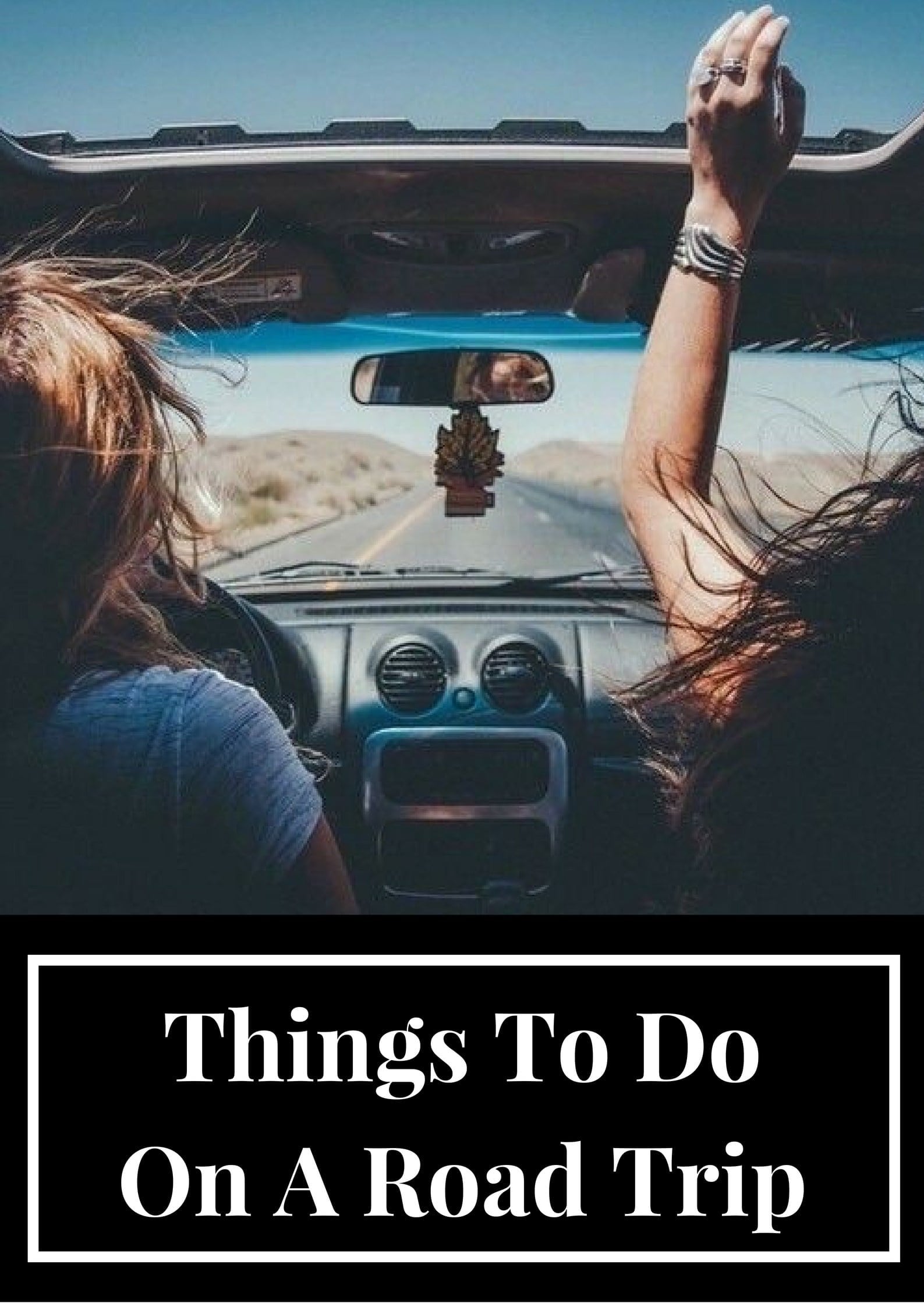 If you have ever watched a road trip-theme movie like Crossroads starring Britney Spears you would understand the fun of having a great time together with your loved ones and close friends on a such trip. We bet once you get to catch a really good road trip movie you would start to imagine how adventurous and fun it could be. In this article we are going to share with you things you might want to add to your list when you are going for a road trip.
Pack your backpacks and keep scrolling!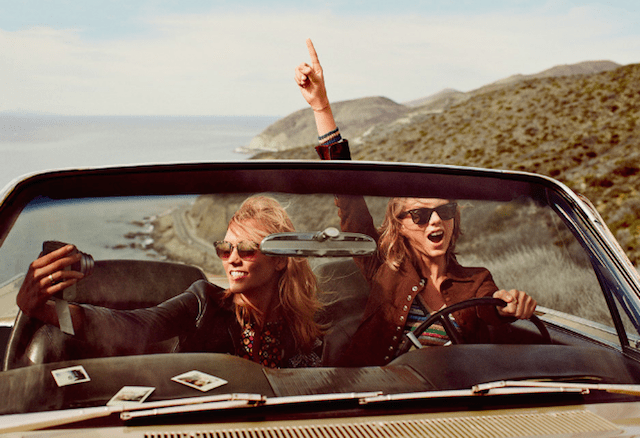 1. Sing your heart out!
Why this tops the list? Well, no one can argue that this is everyone's old time favourite activity on their must-do list! Turn on the radio or the CDs of the 90s and sing along with your friends. Taking outgoing and 'sempoi' friends with you would be a bonus as everything will turn out exciting!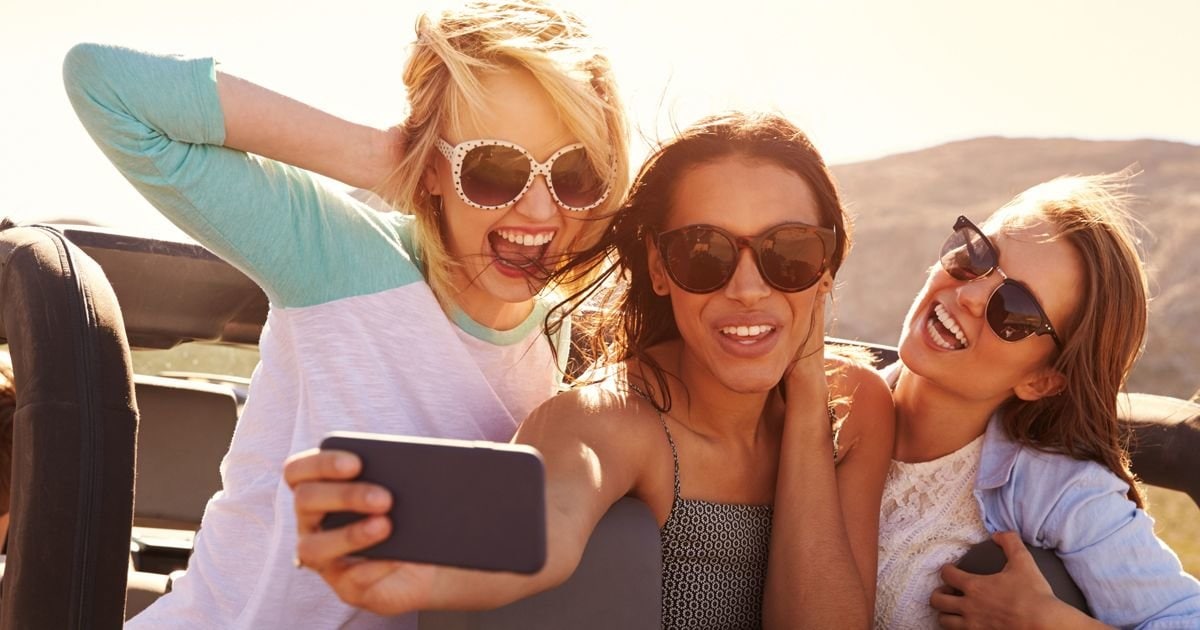 2. Snap some Instagram-worthy pictures
If you are an active Instagrammer then why don't your flood your feed with some of the best pictures of your trip on your Instagram. It would be the perfect chance for you to experience a whole lot different world. Share the memories with your followers and show them how exciting a road trip is.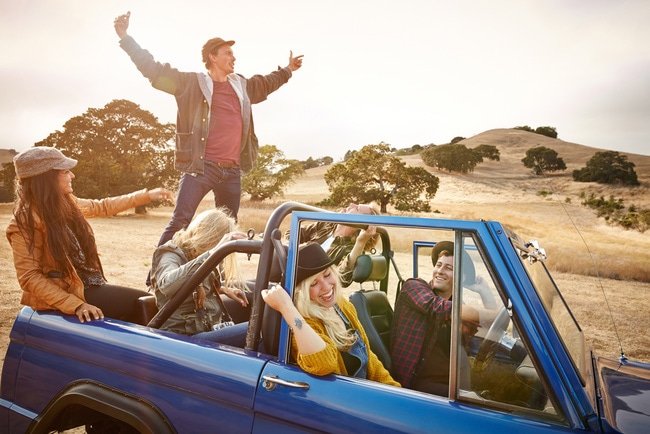 3. Make new friends
While you are on your way to the destination, you are bound to meet interesting new people along the way. Make new friends as it is always fun knowing others and you might be in contact with them in the future. Who knows?
Do you have any other ideas to add to the excitement going on a road trip? Don't be shy and let's share with us!
Posting comments after three months has been disabled.