Cybersecurity Crisis: Are You Being Hacked?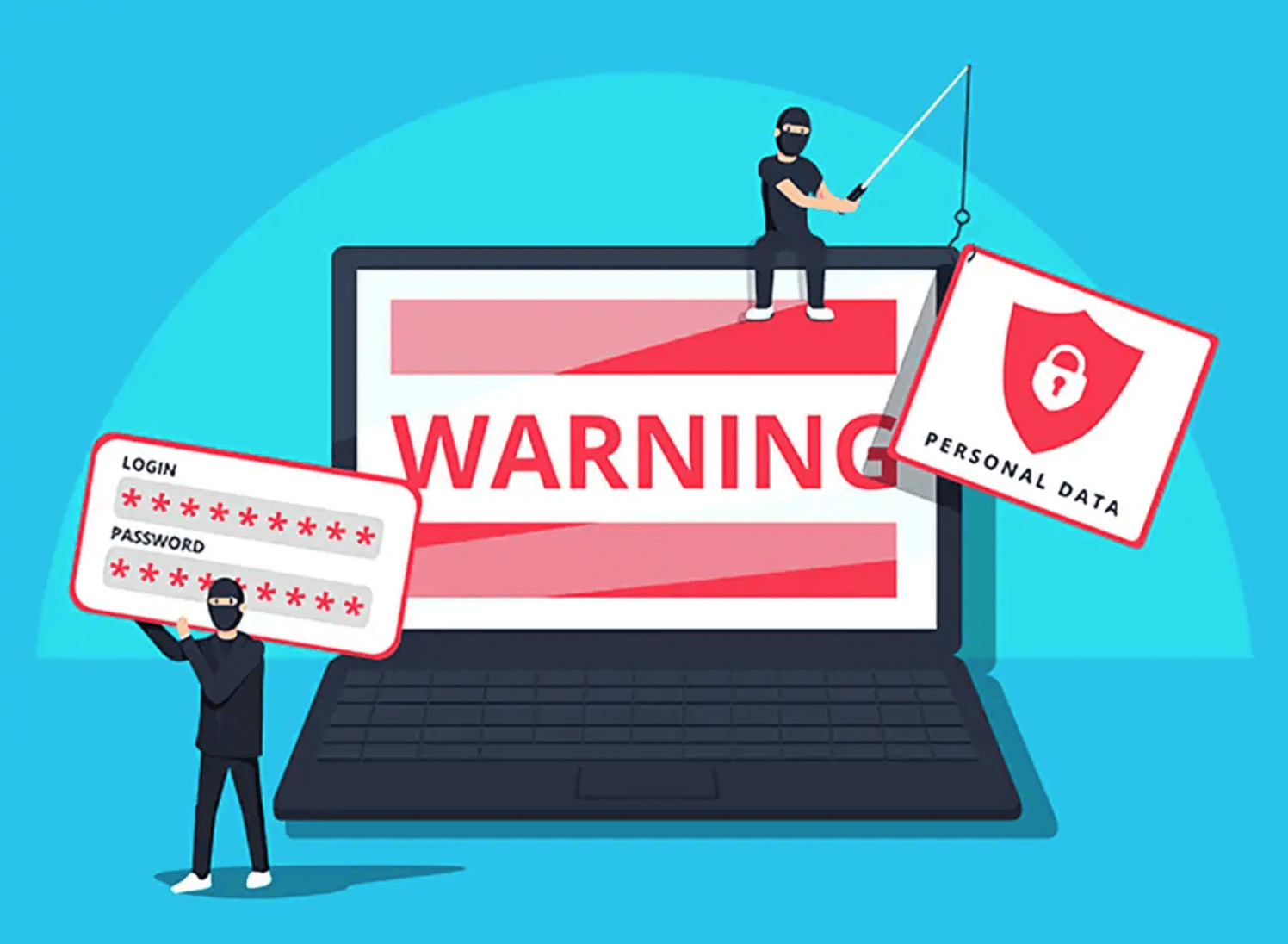 Cybersecurity and threats on the digital landscape
Cybersecurity has been a hot topic lately with the advent of digitalization and how the ensuing pandemic moved life online. Cybersecurity is important as it pertains to your personal information, financial information, intellectual property, and other data. With every consecutive year, cybersecurity incidents have made headlines in the news regularly, seemingly becoming the new normal. It's not uncommon to come across news such as which unfortunate celebrity may end up having his or her face plastered across a news article for having their private photos leaked from their iCloud or that one interesting case where documents were obtained via hacking that links high-profile celebrities to a traffic paedophile.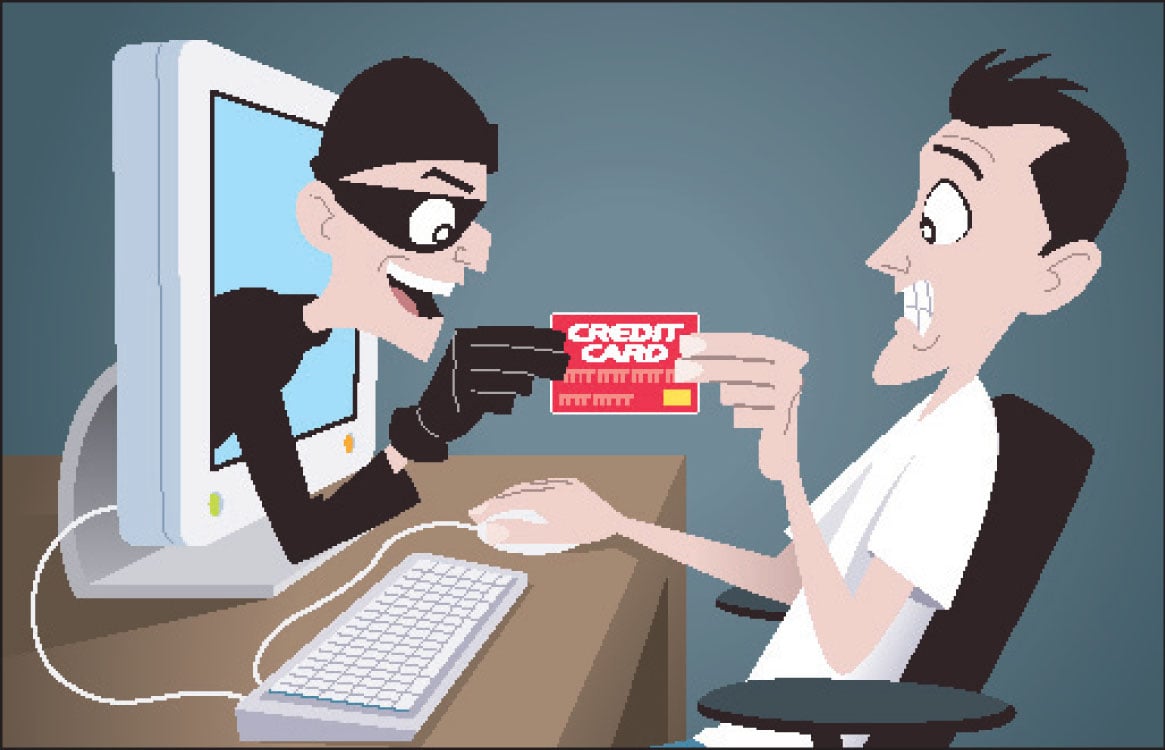 An aerospace company being hacked and lost tens of thousands of USD
While there is no denying that the advancement of technology has benefited and has allowed societies and businesses to prosper, the same can also be said for cyber-attacks. This exponential growth has led cyber-attacks to become increasingly sophisticated as malicious parties continue to explore and utilize artificial intelligence and other means to circumvent traditional and often outdated security protocols. Cyber-attacks have resulted in major losses for companies and some for as high as USD17million to reverse the damage and recuperate. Take this certain aerospace company for instance, where a hacker was able to hack their email and masqueraded as their supplier for raw materials. One thing led to another, and the employee ended up unknowingly wired massive amounts of money to the hacker and the company would only find out later on when the real supplier contacted them to follow up on the payment.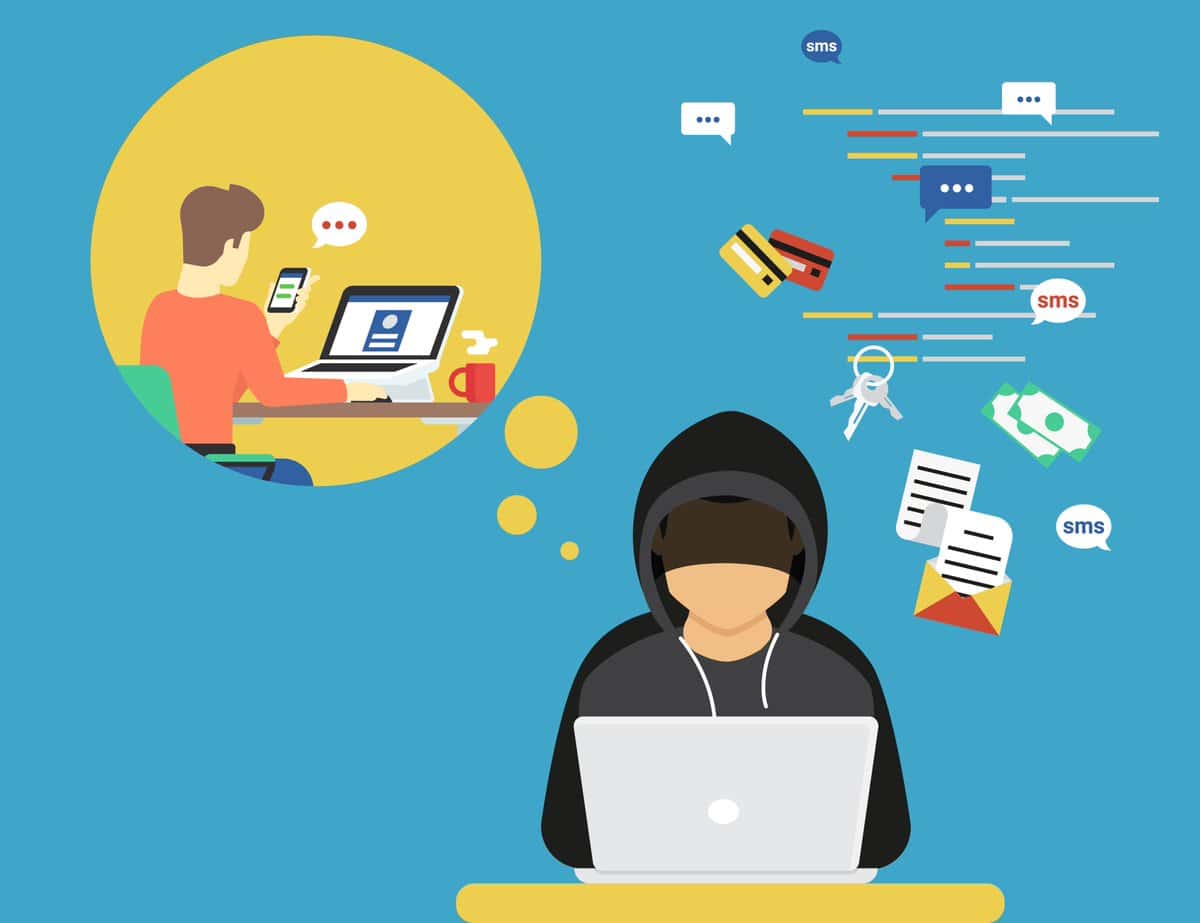 Internet security and stalkers in plain sight
Besides hackers, various other threats exist such as viruses, malware, ransomware, and other dangerous entities. Now, you might think to yourself "Why would people want to hack me? I'll just stick to my incognito mode, thanks", but cyber-attacks even if it's threatening governments or businesses it could still affect you. Its threat is so severe that it's not impossible for nuclear plants to be attacked such as the case with Iran, where one of its nuclear facilities had its systems invaded by a computer worm, Stuxnet. This caused one of the nuclear centrifuges to malfunction which caused an explosion that claimed many lives! If you think you're safe because you live in a place where there are no nuclear facilities, think again because your personal information was probably compromised without you knowing it which means the risk of identity theft is nowhere near nonexistent.
Virtual Protection that Shields You From Cyber Attacks
1. Kaspersky Total Security - RM238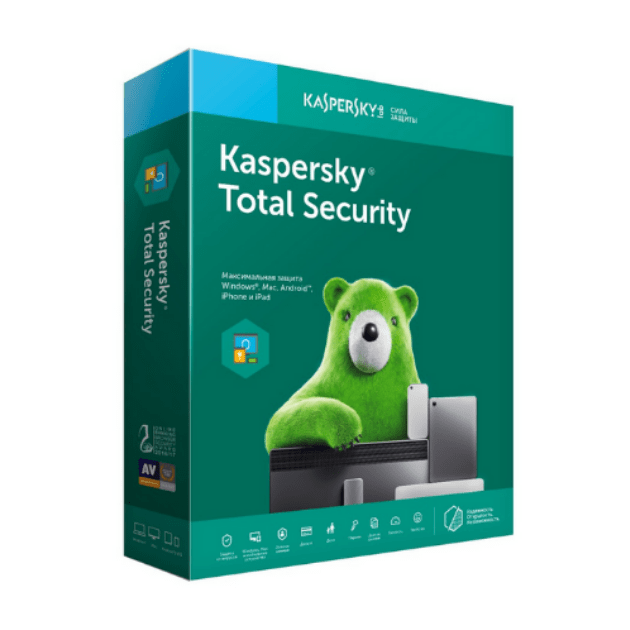 Contrary to popular belief, cyber-stalking isn't all about stalking your crush on Instagram all the way to their photos from 2013. You may or may not have heard about the incident regarding the remote-hacking of a baby monitor or the one where documents were published on Wikileaks citing that the CIA has developed tools that allowed them to infiltrate and spy on people from their webcams to their phones' front-cameras. Although one might think the simplest form of prevention is simple, improving your cybersecurity takes more than just taping your webcam and turning off your iCloud sync. Effective management of your passwords is also a no-brainer as well as implementing two-factor authentication to ensure you have a second line of protection should your password be compromised.
One of the surefire methods to protect your online activities is by installing a security suite. One great example is the Kaspersky Total Security 2023 which is a premium security suite that provides webcam protection, bank-grade encryption, a password manager, and most importantly, real-time protection against viruses and malware that covers up to 5 devices. One of the many thoughtful features that are also included in this suite is the advanced parental controls that can protect your children from any potential threats that may be lurking in the digital landscape.
2. Norton Mobile Security for iOS: RM29.99/month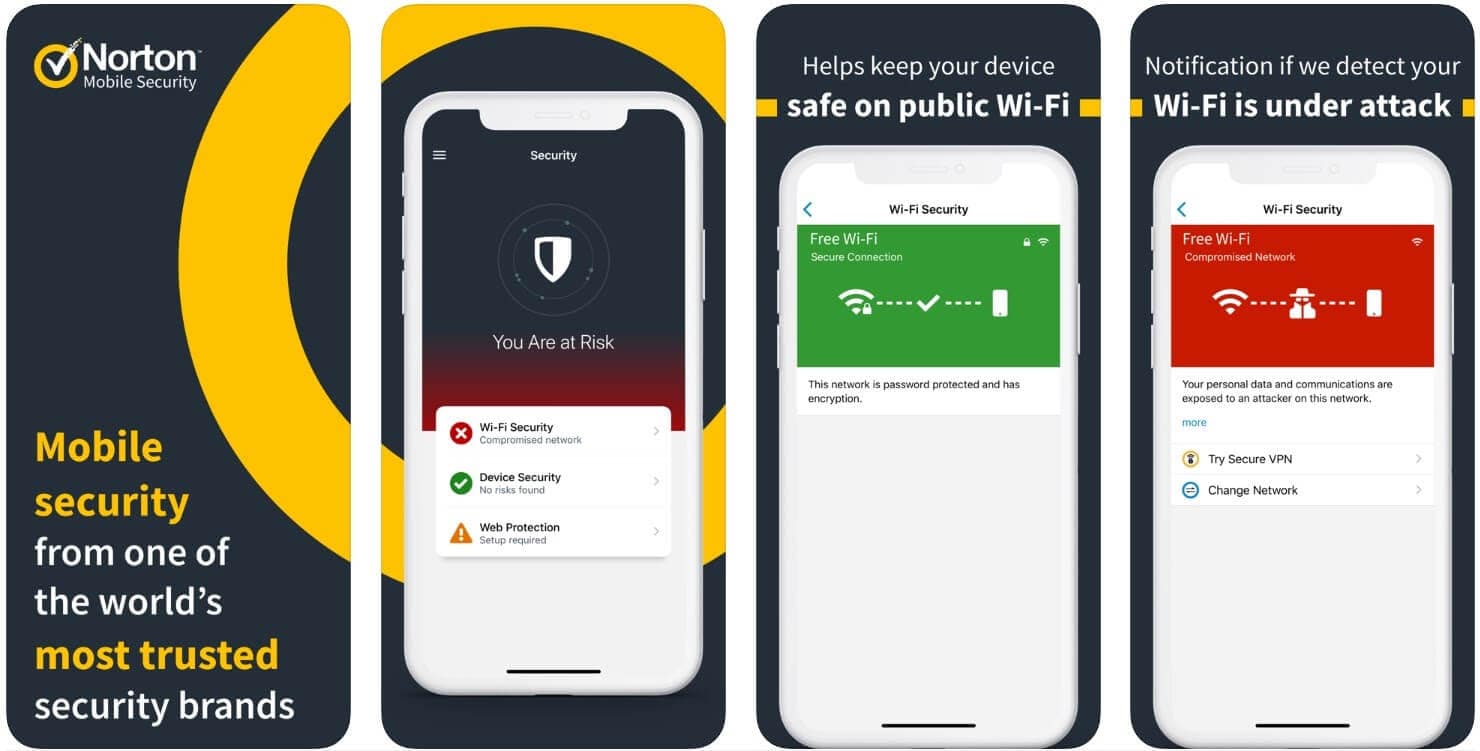 Hacking is not all about infiltrating someone's PC remotely and in fact, even your iPhone or other mobile devices can be compromised. Interestingly enough, mobile devices tend to be harder to hack compared to PCs and while the risk is somewhat lower but it is definitely far from zero. However, like your computer, your iPhone probably contains passwords to your social media accounts, bank details, and other sensitive information such as your photos. By now you would probably recall seeing news of people sharing their experiences of how they had their sensitive photos being used as blackmail by hackers. As tragic as it sounds, this can happen to almost anyone! One of the sensible things you can do is to equip your mobile devices with protection in the way of a security suite.
Enter the Norton Mobile Security for iOS, a useful app for Norton's subscribers to enjoy powerful and robust security for their device and personal information against cyber threats and online scams. You might question the need for antivirus software for your phone, but do you reckon your iPhone 11 Pro or even an iPhone 6 from 2014 have any built-in systems that could spot threats from miles away? Probably not. By threats, Norton Mobile Security for iOS informs you whether the Wi-Fi network you're connected to has been compromised. Whenever you connect to a new Wi-Fi network, the app runs checks for content manipulation, SSL decryption, SSL stripping, suspicious network hardware, and hotspot reputation. This is really handy when you find yourself constantly enjoying public Wi-Fi.
VPNs. First Line of Defense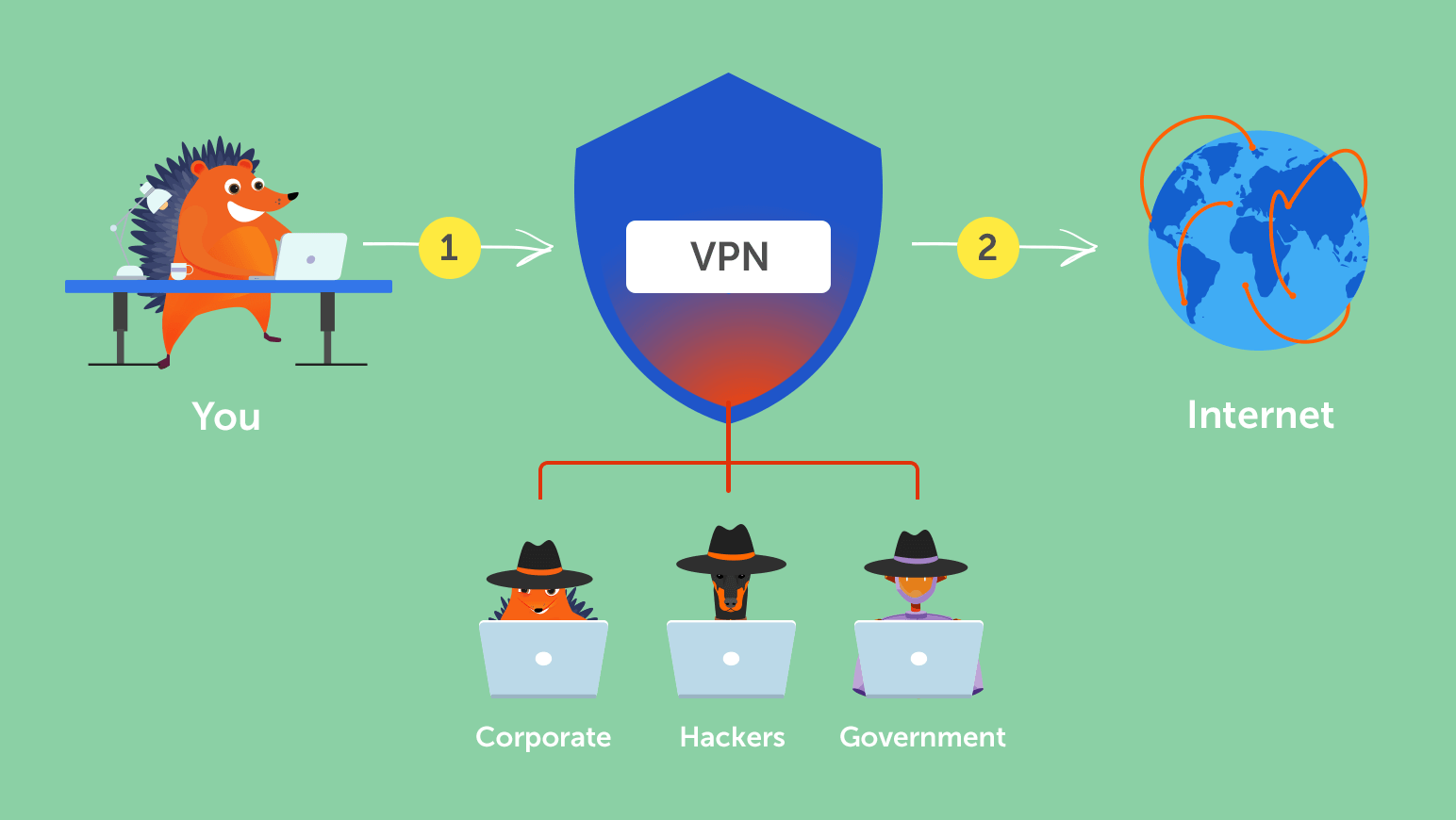 A VPN (Virtual Private Network) is a great tool to have to bolster your privacy and increase your security when you are on the Internet. To loosely quote Stephanie Soo, YouTuber and Mukbang-er, browsing the web without a VPN is like sending someone a love-letter but without the envelope. As such, that said letter will be visible to others before reaching the intended recipient. When you have a VPN installed and running, your computer connects to a server run by a VPN provider through an encrypted connection. This would mean that all data that is being transferred between your computer and the VPN server is hidden from prying eyes, just like an envelope carrying your love-letter. Because your traffic is exiting the VPN server, your computer appears to have the IP address of the said server, masking your identity and location.
The utilisation of VPN has brought so many benefits which have since changed the game when it comes to enhanced Internet security. They can also come in handy when you're working from your favourite cafe or a Starbucks. Public Wi-Fi networks, while they are convenient, are unfortunately a hotbed of attackers waiting to pounce on your personal information. With a VPN installed, you can rest easy knowing that your personal information is protected and you can stream online content with no worries.
3. NordVPN 2-year plan: USD3.71/month (RM15.50)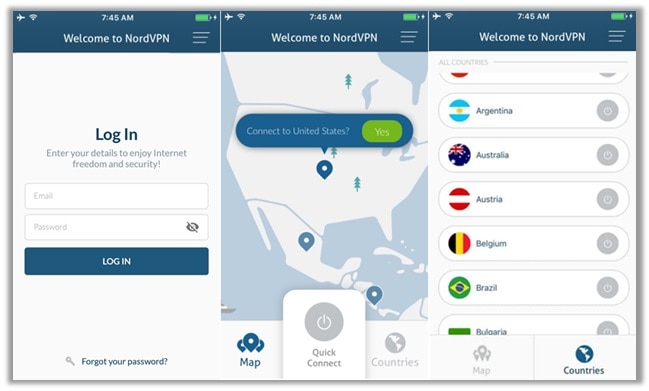 There are plenty of VPN providers for you to choose from. One of the popular providers nowadays would be NordVPN. With NordVPN installed, you can enjoy browsing online and streaming content without incurring the risk of your online privacy being violated! In fact, one of the main reasons why people love NordVPN aside from masking your online presence is the access they get to their favourite TV series that are otherwise not available in their countries. You might have seen funny snippets of Scream Queens or the US version of The Office online but somehow, you can't seem to find a website to stream locally. Besides streaming TV series, you can also run VPNs for other platforms. Or how certain shows you know and love is only available in certain countries which means certain shows are available exclusively in the US or the UK. When you have a VPN up and running, you can set your IP Address to a country of your choice where The Office is available and you can spend the rest of your week binge-watching all 9 seasons!
4. PureVPN 7-day trial/monthly: USD0.99 (RM4.30) / USD6.49 (RM27.60)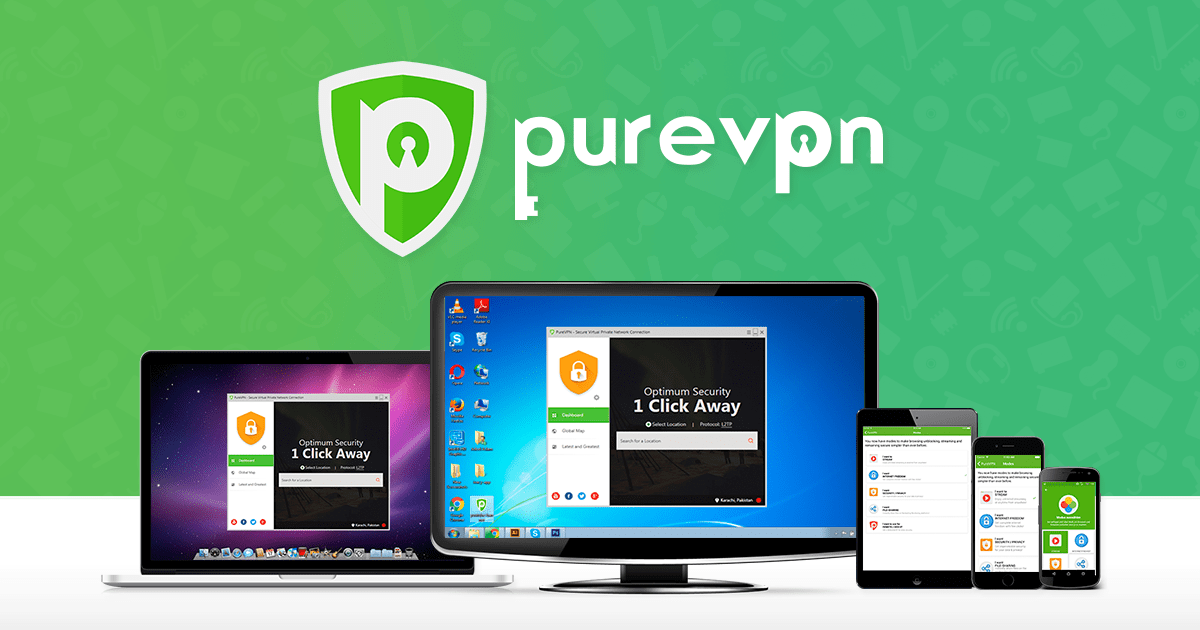 If you're in the market for a reliable VPN and have done some research as to which VPN would be the best choice for you, you would probably have seen all manner of reviews whether they are in the form of Reddit threads, or one of those sections from CNET, TechRadar, or other channels dedicated to all things Internet-related. If you're planning to start scouring the Internet for VPN reviews (assuming you haven't), you would come across pages that have a detailed table comparing all the available VPNs in terms of speed, number of servers and server locations, usability, user-friendliness, and most importantly, value for money.
Aside from NordVPN, you would also come across PureVPN in those reviews as the two VPN services are more widely used by Internet users due to its popularity and decent prices. Some VPNs exclusively available for certain platforms, but PureVPN is here for all; Windows, Mac, iOS, Android, and even Linux! Installation is rather straightforward, all you have to do is to get the PureVPN extension from their installer which is similar to how you would normally do with installing Spotify or RuneScape on your computer. Once you have PureVPN installed, you can pretty start bingeing on your guilty pleasures such as cringeworthy reality TV shows like Love Island and Ex On The Beach which are often only available mainly in the United Kingdom and some parts of Europe while being blocked elsewhere. Some users have also reported that they were able to stream Netflix content from the United States, Canada, and even Japan! Overall, PureVPN gives you a lot of functionality given its decent value, while boasting a wide variety of platforms it is able to support!
Prevention is the Best Protection- Combat Cyber Theft!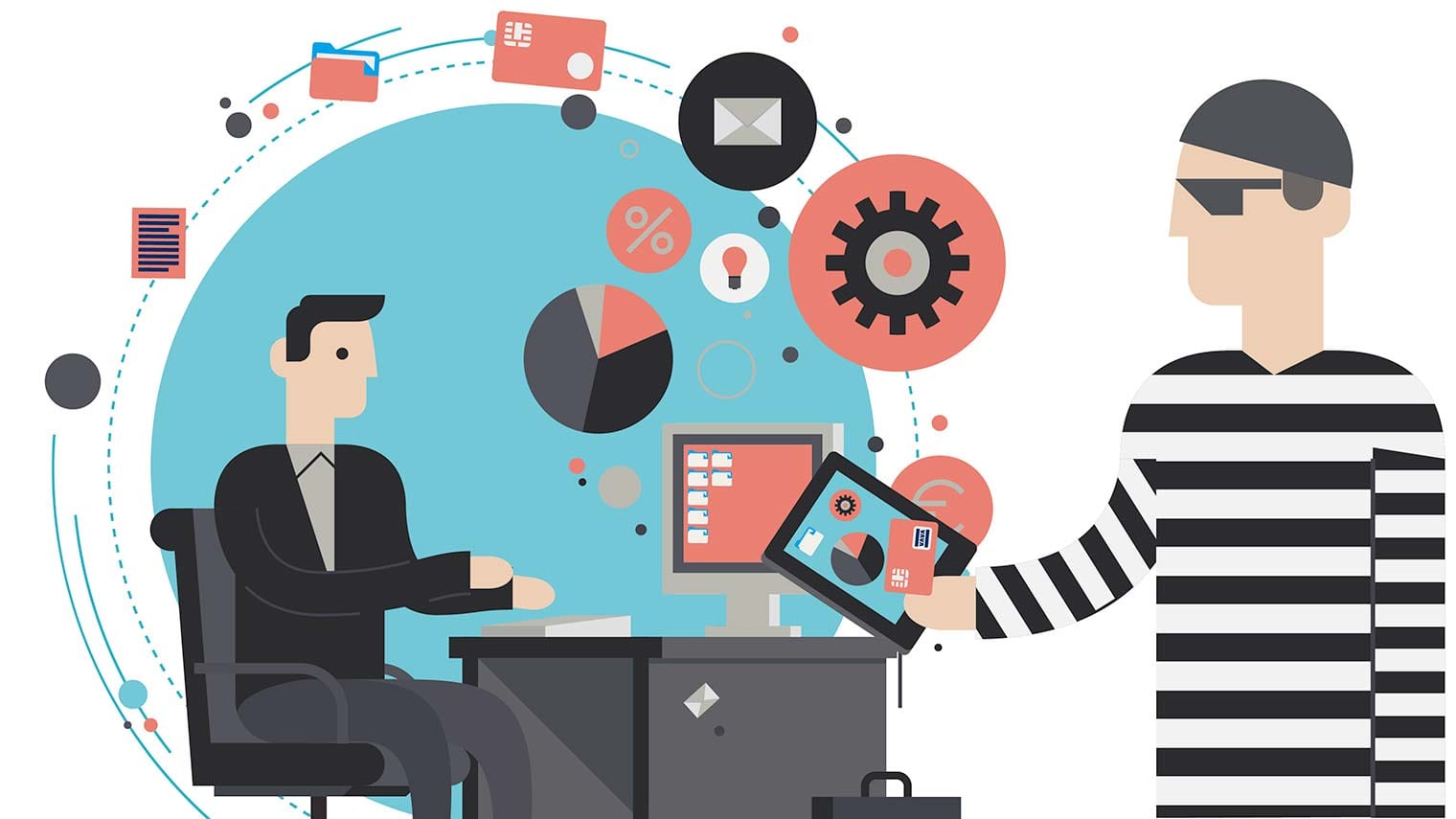 Granted that when the internet was made, security and privacy were not given much thought. With limited computing power, any form of encryption would just hinder the process. Today, most of us own multiple smartphones and tablets that connect to the Internet. There are also hackers as young as 13 that could be cloning your credit card and stealing your personal information for criminal purposes. This should spark some awareness more than ever that your safety isn't guaranteed even on the Internet. Do not get too comfortable in the virtual landscape. Invest in your safe being online and have fun in safety since we live in a connected world where it's getting a little too close for comfort.
Written by: Farhan Arif