A bouquet of flowers will always be appreciated but didn't you already do that last year and the year before? This Mother's Day, we suggest skipping the blooms and shaking things up a little by treating momma to a day of fun-filled activities that the both of you can enjoy whilst spending some quality-time together.
Start the Day with Brunch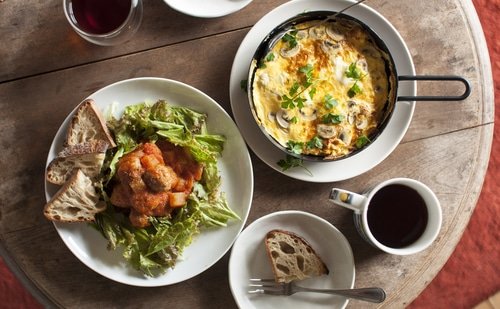 Fuel up by with a delicious meal at your local brunch spot. Luckily for us, there are plenty of joints to check out and discover within KL and beyond so we suggest grabbing your regular coffee and eggs benedict fix somewhere new. If you're a whiz in the kitchen, why not add a personal touch to brunch by whipping up something that you and mum can tuck into at home before you start the day? We love the idea of a healthy parfait topped off with Amazin Graze's crunchy and totally addictive granola.
Go For a Fun Class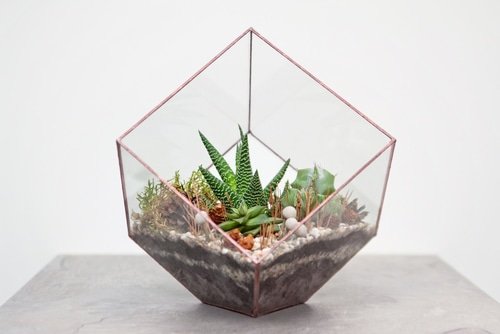 Spend some quality time together by enrolling for a class that you'll both get a kick out of. There's no shortage of unique classes going on around town, from soap making to terrarium building. Run a quick Google search to find out all the available options you have at your fingertips. Have a shared passion for health and fitness? A yoga class can be tons of fun and even if the both of you still have trouble mastering anything beyond Child's Pose, you'll come out of it with plenty of laughter and memories. For an active momma, why not sign her up with Guavapass and enjoy access to tons of gyms and fitness classes around Malaysia.
Get Pampered
Treat mum to a pampering sesh that'll have her feeling completely relaxed and rejuvenated. A mani pedi sesh? A brazilian blowout? A spa day? Whoever said you had to pick just one! Go all out on this special day and leave her feeling like a new woman from head-to-toe. For killer deals on all of the above and more, Fave Malaysia never lets us down with its vast array of beauty services that range from blissful full-body massages to luxurious facials.
Catch a Movie
Sometimes, the best ideas are the simplest ones and honestly, how often do you head to the cinema with mum? Order a bucket of popcorn, get at those spacious couple seats and unwind over the latest blockbuster, rom-com or indie flick.
Book an Overnight Stay at a Hotel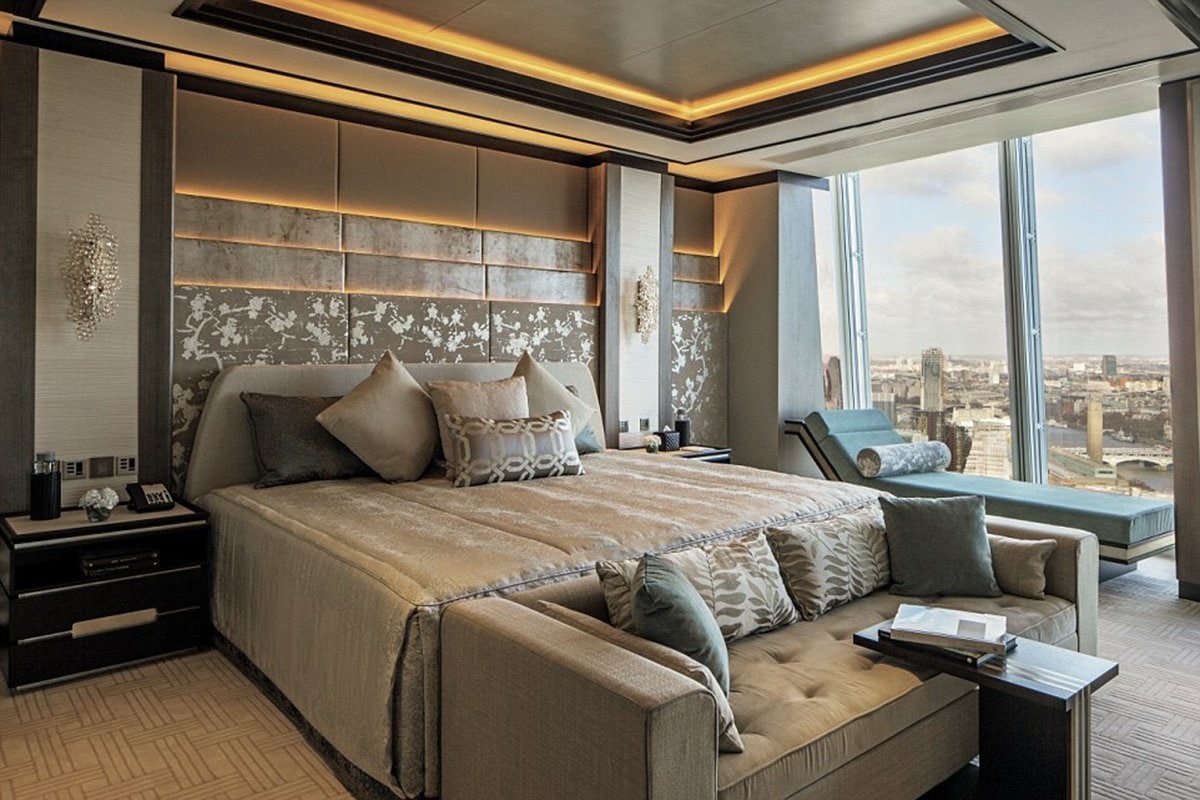 After a day of fun-filled activity, heading straight home can leave us feeling a little bit meh so why not end the day on a high note with a night's stay at a cosy hotel. Grab dinner in the city or order in with room service if you're feeling a little lazy. No matter what you choose, a good night's sleep in a luxurious suite is the perfect way to round up a wonderful day spent bonding with the most important lady in your life.
Now that you've got your plans sorted out this Mother's Day, all you have to do is steal mum away for a day of ultimate mother daughter time!