Most Affordable Laptops Under RM2,000

While laptops are truly lifesavers but sometimes they can be the cause of your migraine especially when it's old and always lagging. If you're in need of an affordable laptop that won't drive you borderline crazy, here are reliable options you should definitely check out from various famous global top brands. Most importantly, these laptops won't hurt your bank.
HP Chromebook X360 11 G3 RM1,299.00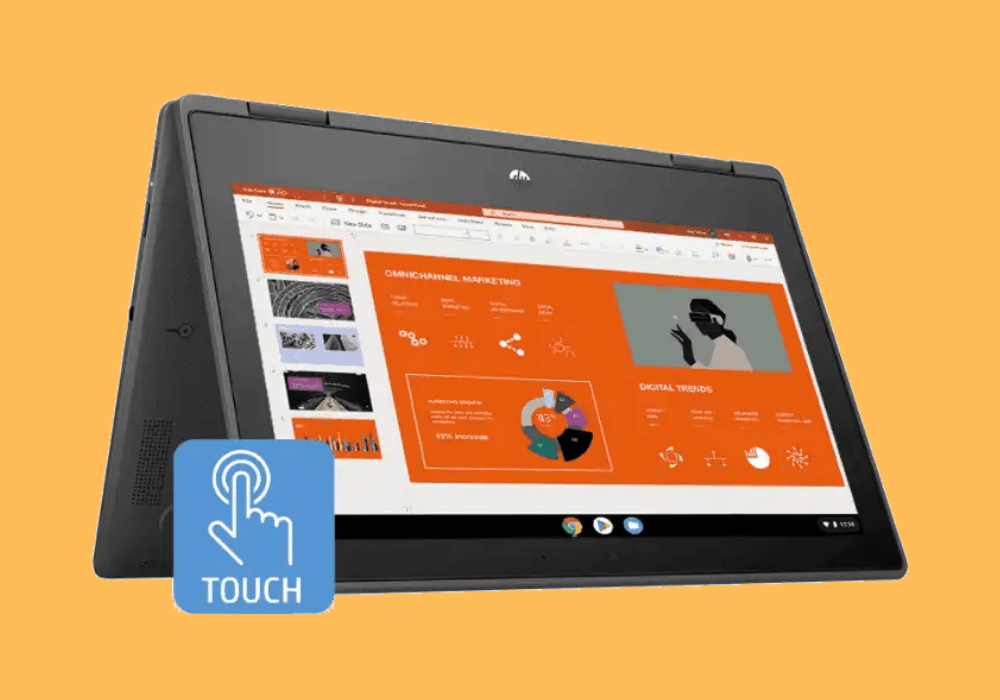 First up we have the HP Chromebook x360 11 G3. This Chromebook is specially designed for teaching and learning as it's super adaptable and versatile with its unique 360° adjustability. HP highlights the four main features you can use this Chromebook for: Laptop to work, Bend it as a tent to play and share, Stand it up to watch videos and as a tablet for writing. This is perfect for students as it has over 200 Android and G Suite Application apps for learning. Fret not, this laptop is built to be impact and spill-resistant for those mini accidents while working! With its high-performance Intel processors, meet your new study buddy. Light, compact, but powerful; all-in-one.


Lenovo ​​IdeaPad Chromebook (14) RM1,379.00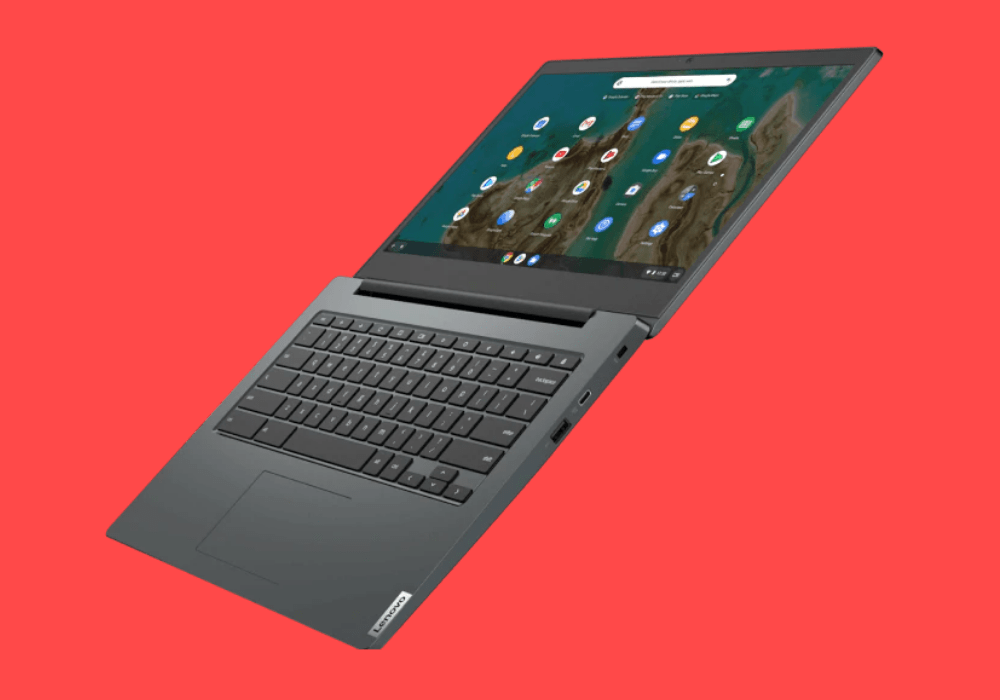 This is another Chromebook from Lenovo. This Lenovo IdeaPad Chromebook 14 is a sleek laptop with a 180° hinged chassis so you don't have to be paranoid about breaking your laptop in half (in case you have that fear because we do too, sometimes). This fast-performing laptop is powered by the latest Intel processors that allow you to do all of your online tasks for up to 10 hours. Its 14" inch HD display allows you to watch videos, movies and TV shows as if it's happening right before your eyes. This Chromebook updates every 6 weeks so you don't have to worry about cybersecurity issues as everything is safe and protected.


ASUS Chromebook Flip RM1,459.00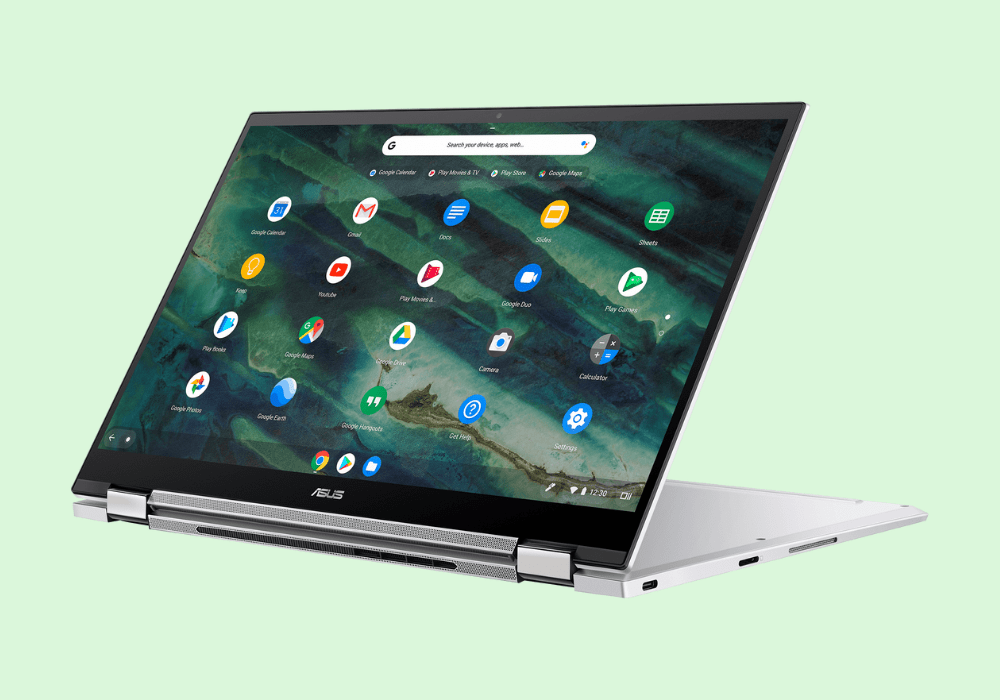 Taking the third spot is ASUS Chromebook Flip, the Celeron N4020, this touchscreen Chromebook comes with a built-in stylus and a 360° hinge so you can be on the go while still getting your job done. This Chromebook is designed with its one-of-a-kind rubber bumper so you don't have to suffer from mini heart attacks anymore whenever you drop it by accident. One of the many unique features of this Chromebook is that this laptop has two cameras, a regular webcam and a world-facing camera that takes students on a whole new level of online learning, this feature works for both photos and video mode.


Dell Inspiron 15 3000 Laptop RM1,748.99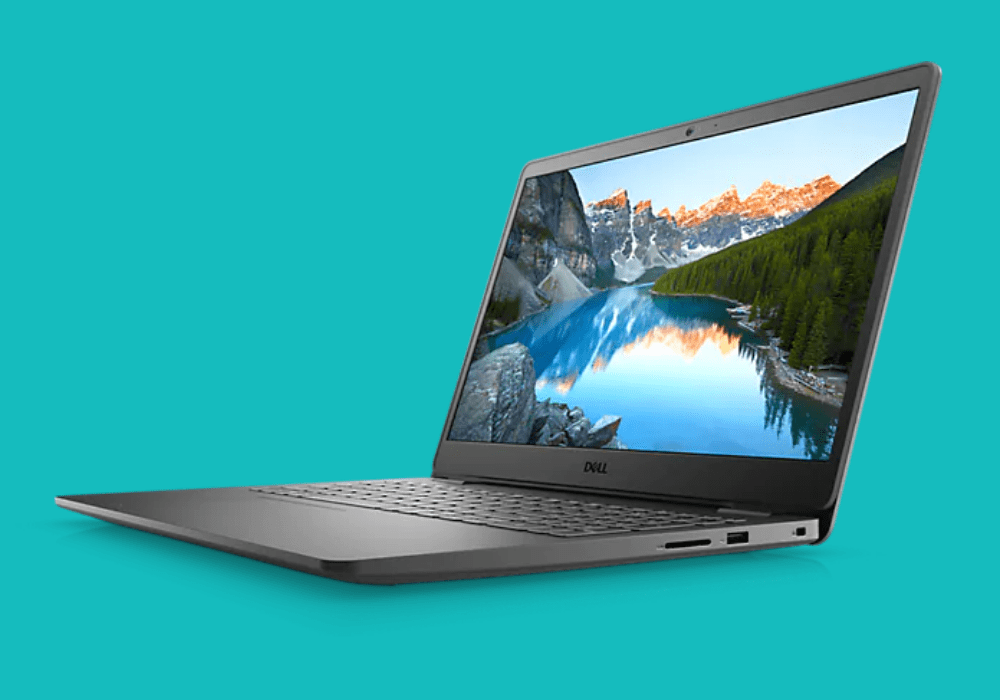 The Dell Inspiron 15 3000 Laptop is powered with Intel Celeron processors that give everything you need to empower through your online tasks. With an expansive keyboard and spacious trackpad, this 15.6" laptop also has an FHD viewing experience so you can enjoy your screen time with a crystal clear quality. It's also equipped with Dell ComfortView Low Blue Light Software that helps to reduce harmful blue light emissions, giving your eyes extra comfort throughout your long hours in front of the screen. Not only that, you can seamlessly connect your phone with this laptop via Dell Mobile Connect, for flawless mobile-to-laptop integration.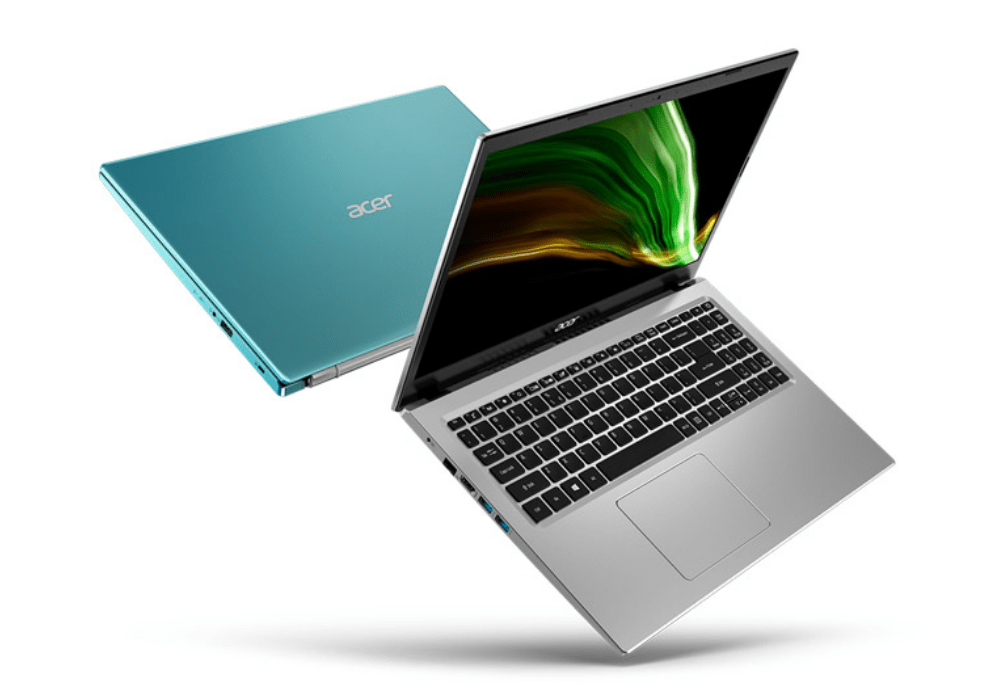 This 15.6" inch laptop is graced with Color-rich Display for stunning graphics with Full-HD display, narrow bezel design and BlueLightShield technology to still enjoy sharp images without straining your eyes. With storage up to 1TB, you sure have plenty of storage to store your media files without lagging your laptop performance. It contains plenty of ports so you can always be prepared for any situation that requires you to plug many external wires at once, like a presentation or a media files transfer. It's also equipped with an ergonomic design for smooth airflow and it can power through a Wifi 5 (802.11ac) for fast internet access.


HONOR Magicbook X15 Laptop RM2,249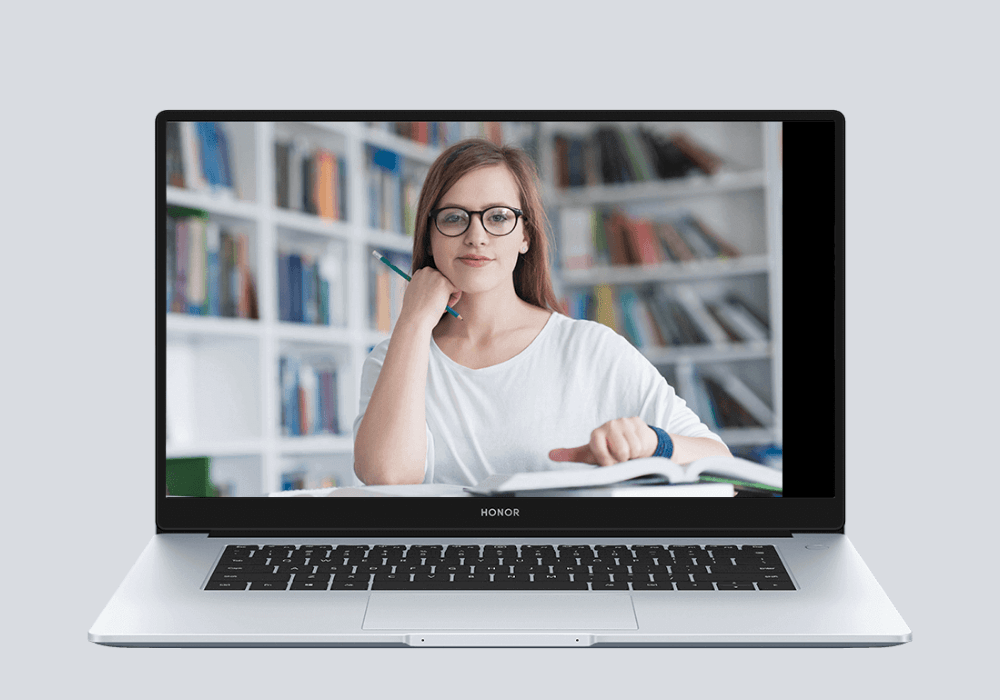 Have an extra budget to spare? You should definitely consider getting this beast from HONOR! The HONOR Magicbook X15 brings a new definition of small-but-mighty, this 16.9mm thick laptop only weighs 1.56kg and is built with an Intel Core i5-10210U processor so you can work fast because nobody has time for a slow laptop. It also has a multi-screen collaboration where you can jump from your phone to your laptop, using the same keyboard and mouse. Working with multiple devices has never been this flawless. This laptop also allows you to run multiple apps all at once, with a high-density fan so you don't have to worry about your laptop overheating.


Which Laptop Is The Best?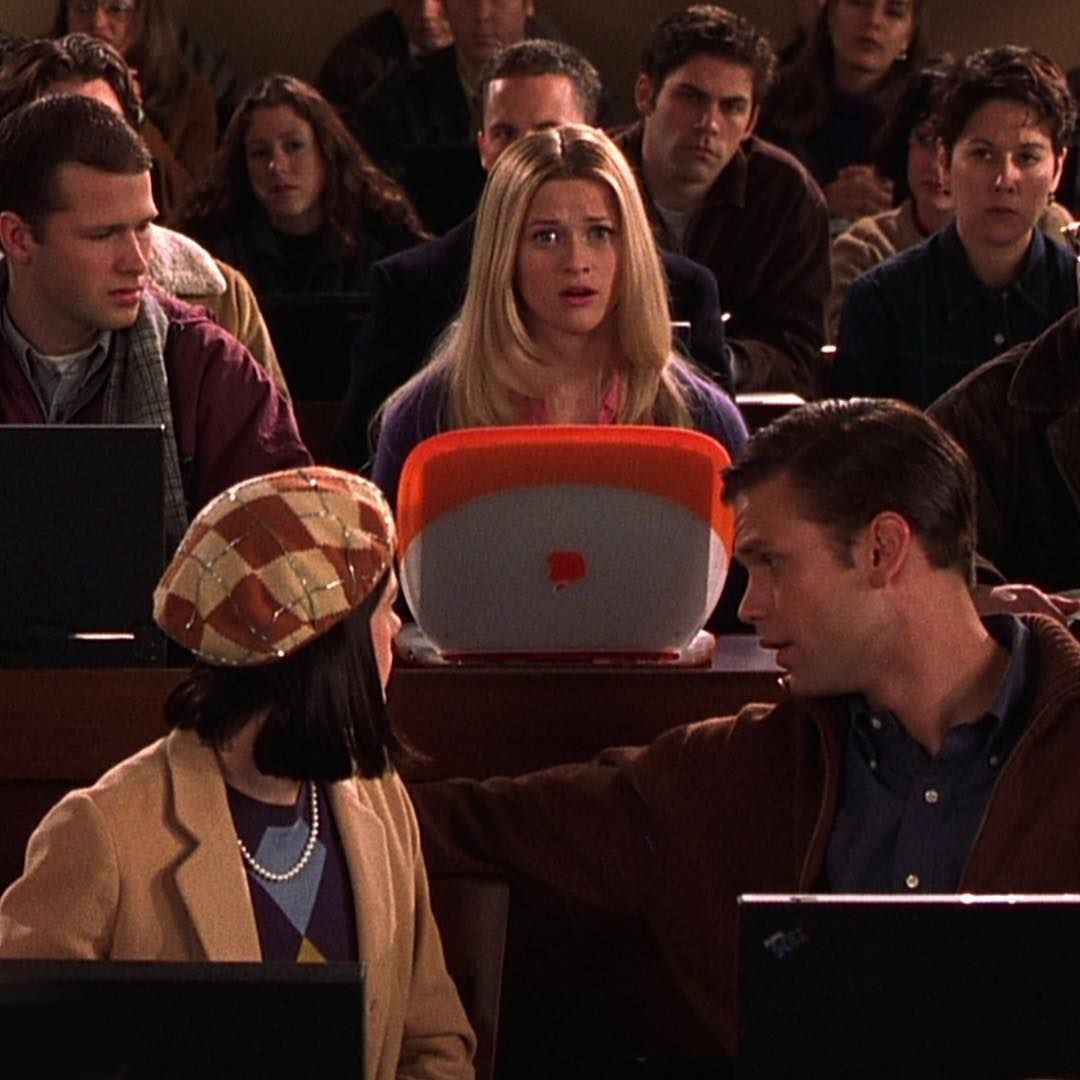 Choosing the right laptop can be tough but it shouldn't be that way once you've figured out what you're looking for in a laptop! What are you waiting for? Start checking out your next laptop now! Here at Saleduck Malaysia, we are obsessed with giving you the best deals in town, including laptop deals! We also have other deals too like F&B, Fashion, Groceries, Electronics and many more so join our deal community today. Fret not, our deals are legit and our coupons 100% work!



Written by: Shary Jimie