Here we have a list of beauty tips on some skincare habits that could damage your skin.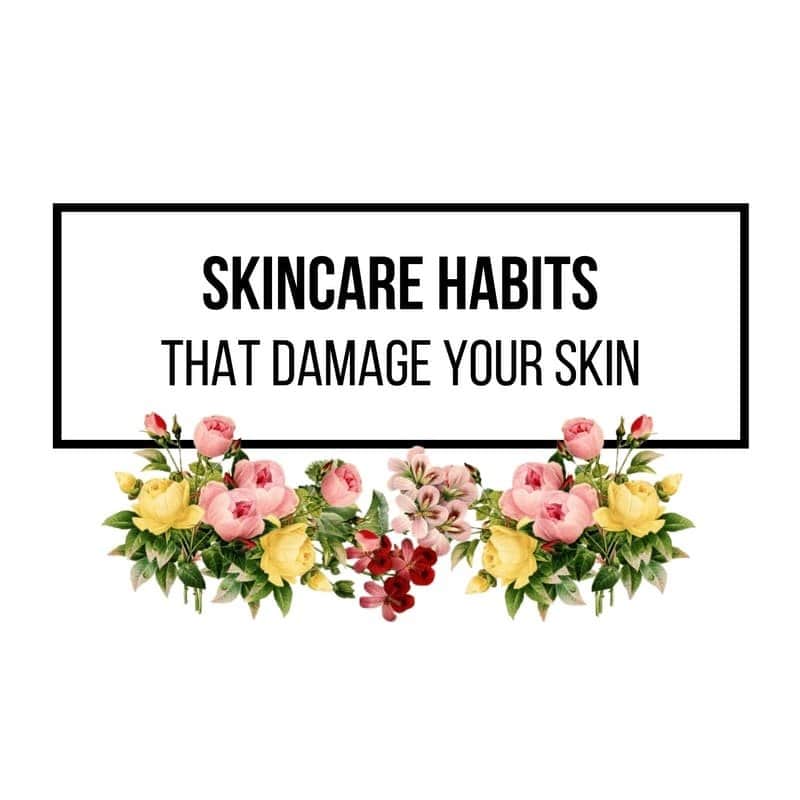 Beauty-conscious women will always find the best ways to keep their skin looking healthy and feeling fresh. Most of them even bet their money on the best beauty and skin care products to help them achieve their desired skin. However there are times when desperation overwhelms us and some skincare habits we always tend to do could actually damage our skin. In this article we are going to share with you bad habits you need to break from damaging your skin.
Keep scrolling!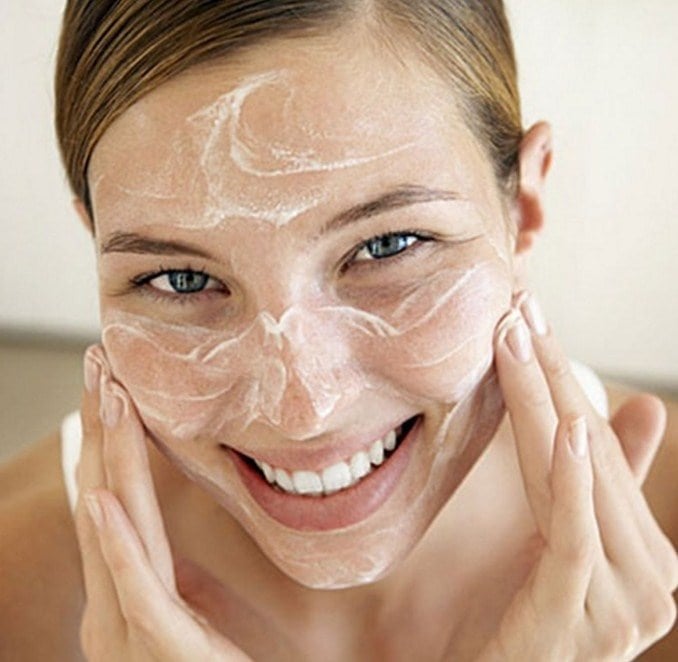 1. Over exfoliating
Every beauty enthusiast out there knows how important exfoliating the skin is which helps to deeply clean dirt and cleanse your pores. Though it should be added in your weekly beauty regime, never do it too much as this leads to damaging your skin. Depends on your skin type, you can do it once a week or if you have a sensitive-type skin you can limit it to twice a month.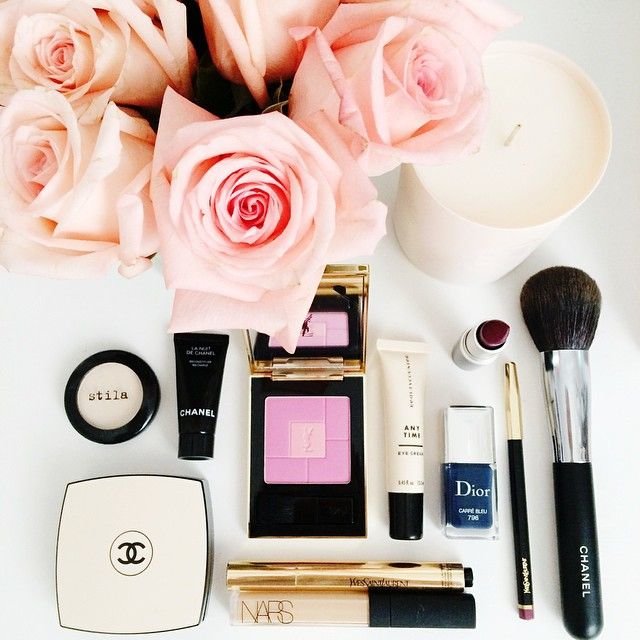 2. Look for the best products
Choosing the right products is vital and most importantly is to know your own skin type. Keep in mind, a RM200 over-the-counter product may work for others but not you while your skin might be best to be pampered with a lower-priced brand. By experimenting a little bit it will help you identify what is best for your skin.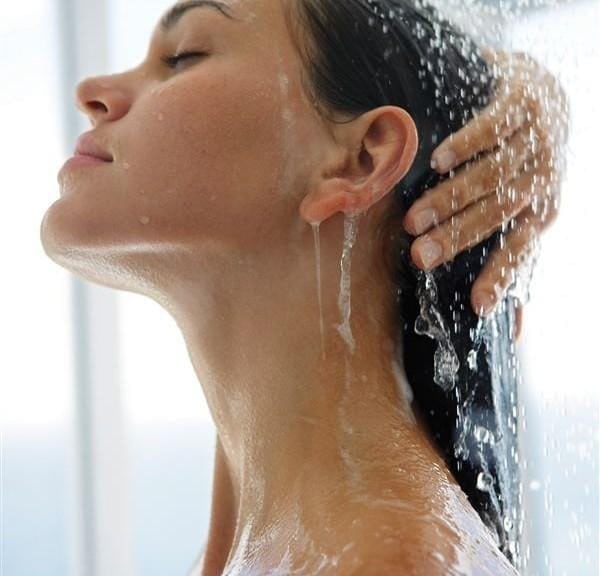 3. Avoid taking extreme hot showers
Coming home after a long day at work for a hot shower can be so refreshing as it relieves tension helps to soothe stiff muscles especially after gym. But if you stay too long in an extremely hot shower it could cause dryness to your skin. Always moisturize after taking a hot shower in order to maintain the skin smooth.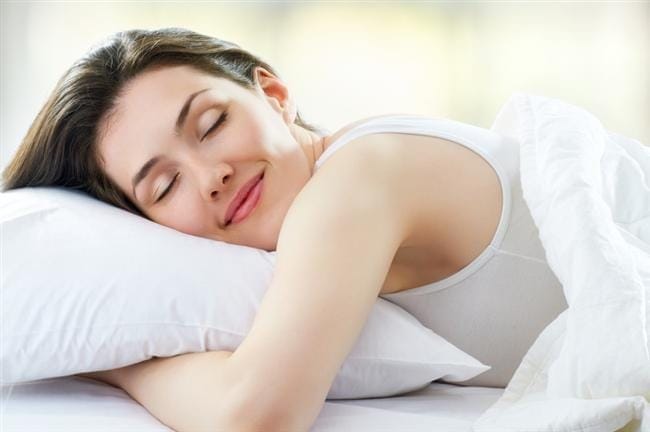 4. Change your pillowcase regularly
There are a lot of women out there who take this lightly, but not changing your pillowcase is considered as a bad habit that you need to kick away. Build-up dirt and oil from your skin and hair touching your pillow can be transferred to your skin and this will cause your pores clogged and eventually causing blemishes.
Posting comments after three months has been disabled.